10k Off And Free Memory Box With Prints From Taavi Films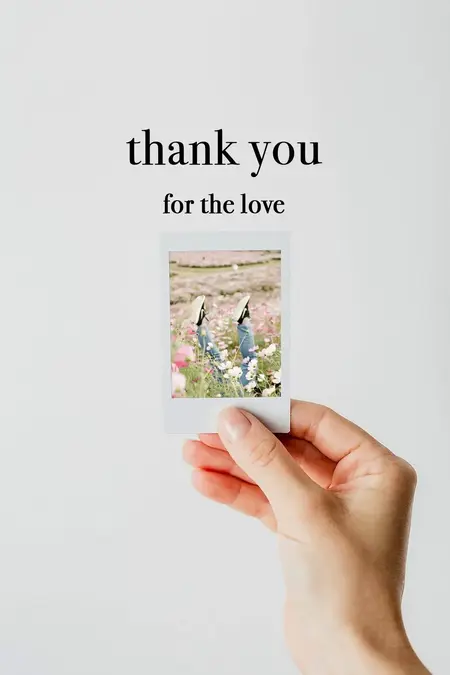 First of all, we are blown away by the amount of messages we received these past days! We are happy to know that more and more couples are desiring to share their love stories as simple and as raw as possible. No scripted moments, just pure love.
As a way to express our gratitude, we are extending our bridal fair promo for this week!
Yes, 10k off and free memory box with prints. Promo is valid up to December 7, 2018.
~ Taavi Films