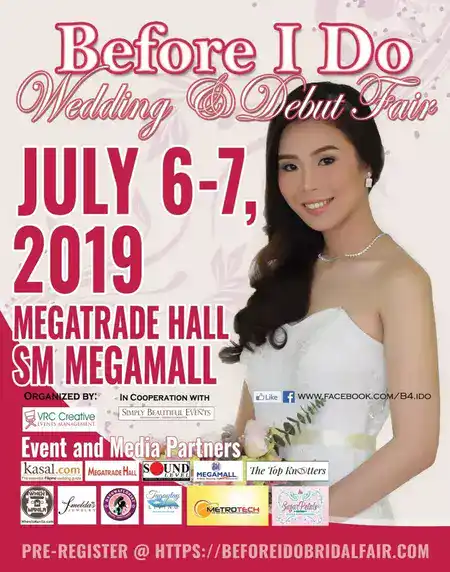 Your own dream wedding is a once-in-a-lifetime event. While it is truly a day of joyous celebration, you also want to make it fun, memorable, and– probably most of all– perfect.
What does it take to have your own perfect dream wedding?
Every bride and groom wants to have their own unique spin on the events of their upcoming big day. But more than the act of making a wedding eclectic, unconventional, and extraordinary, wedding experts believe that it is still far better to let your own personality shine.
Introducing your own DNA into your wedding planning almost certainly guarantees a unique wedding experience. Your love story, your preferences as a couple and as individuals, your aspirations, your hopes, and dreams can all come shining through on your big day.
Whether traditional, modern or outright quirky, for as long as what you do resonates well with you as a soon-to-wed couple, you will definitely have that perfect wedding that matches your unique style.
That being said, our wedding experts have pointed out these three common pitfalls that can prevent you from having that perfect dream wedding of yours:
1. Peer Pressure/ Family Pressure
That being said, our wedding experts have pointed out these three common pitfalls that can prevent you from having that perfect dream wedding of yours:
Just because your friend or a relative had their wedding done in a certain way means you have to have yours done in that way as well.
Planning a wedding is mostly fun, yes. But there's always that nagging feeling that you must do things in a certain way. For Filipino soon-to-weds, families definitely have a strong influence on what should go on in your wedding– usually citing tradition or their own preferences.
"Don't let other people pressure you to do what they want for your wedding," says Summer Reyes-Carullo of veteran wedding planning and coordination team Simply Beautiful Events.
"Remember, your big day is about you and your significant other. While it's easy to say "your real friends and family will support your wishes no matter what", the reality is– these things happen, and you have to somehow smooth things out and resolve matters before your wedding day."
Your parents might insist on getting so-and-so as part of your entourage, or a friend might "aggressively encourage" you to get a certain vendor or supplier.
"Ultimately, it's all up to you. It is your wedding, your call. All we can do is to guide you and give suggestions. At the end of the day, you make the decisions and we will execute them for you," reiterates Summer. And adds that you can choose to accept reasonable requests, but at any time something doesn't sit well with you, or puts you in an uncomfortable or compromising situation, then don't.
"Compromise and meeting halfway are great, but your happiness is much more important."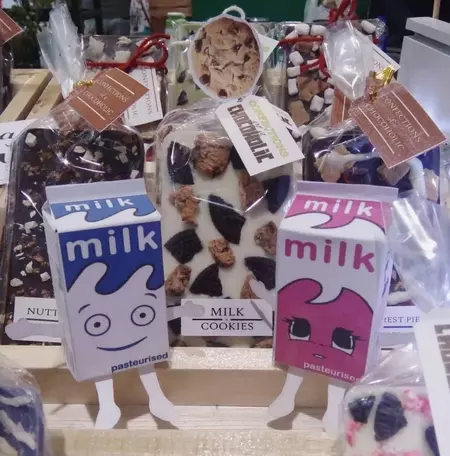 2. Latching on to Unnecessary Wedding Trends
Just because you've seen something done in a magazine, in a movie, in a TV show, or in an article online means you have to have those done at your wedding as well.
"Many of these trends are picked up by media outlets because they might make a great story, but remember not to get too carried away by these trends," says Renzie Baluyut of Sofia's Cakes Tagaytay, a custom cake shop exclusively serving soon-to-wed clients getting married in the neighborhood of Tagaytay.
He adds that almost every bride comes up to them with Pinterest Boards of all kinds of wedding inspiration (including wedding cakes).
"But that's what they should be– inspiration. We always make the effort to advise our couples on what can be done, or what can't be done, or if there might be logistical issues, and what sort of options we have to give it a bit of their own personality."
When it comes to a wedding reception, many things must be considered. "Weather, budget, venue, and timeline, for starters," continues Renzie, "but in the end, we tell our couples to have a real good look at what's realistic, and then work with their wedding vendors to see if it can be executed correctly."
3. Picking The Wrong Wedding Vendors
Just because you have the budget for it means you have to sign up the most high-end wedding vendors (or packages) available.
"It's not even a question of price," points out Luis Ignacio of Silvermoon Studio, one of South Korea's leading names in wedding photography (which just set up shop here recently in the Philippines).
"The more important question is: do you believe we are the right wedding vendor for you?"
Wedding photographers are very astute at observation, and Luis continues to elaborate that they have been at several weddings when the couple has picked out a master of ceremonies, a band, or a DJ that isn't as well-received when it comes to the wedding reception program.
"It's not that they were horrible or had a bad performance– it's just that the guests (and the couple) were likely expecting something else."
Which is why Luis thinks that it is very important to really take the time to get to know your wedding vendors, "especially so if you're still considering which vendors to sign up for your big day."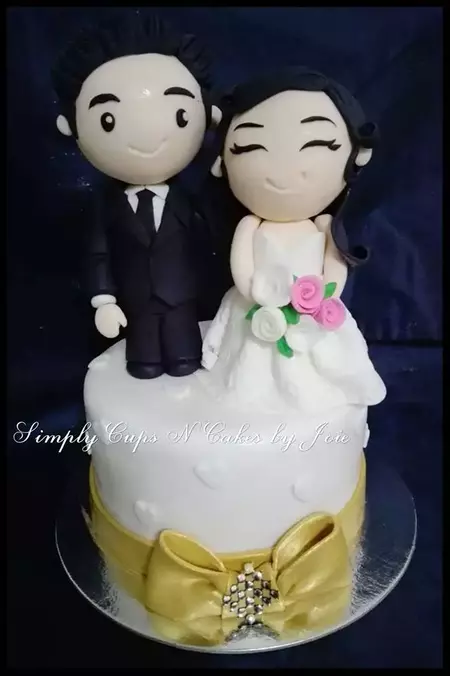 Conclusion
Having an extraordinary dream wedding is easy when you allow your personality to shine.
Don't get pressured into doing anything you don't want for your ceremony or reception. Be wary of wedding trends– some might work for you, others not so much. And take the time to find out if your wedding vendor selection reflects your own vision and expectations.
Planning is still key. So when you come to visit the next bridal fair to have a look at wedding vendors and venues, you have a better idea of what you need for your big day.
Stick to your own personal style. Know what will work for your big night (and what won't). Show off your personality as a couple (and as individuals).
But most importantly, make the experience worthwhile, not just for your guests but most especially for you. Document every step of the way, have fun, and best wishes!
The Before I Do Bridal Fair Series
Looking for a few more wedding vendors to complete your roster for your big day? Among the many photographers, hair and makeup artists, and coordinators available, you'll find a lot more suppliers for your event requirements.
The 36th Before I Do Wedding and Debut Fair happens on Saturday and Sunday, July 6 and 7, 2019 at the SM Megamall Megatrade Hall 3, with over a hundred wedding vendors and suppliers you may want to check out just as you're planning on putting everything together for your wedding day.
Have a look at what's new, take advantage of special only-for-the-weekend rates and packages, and sit down and chat with some of the best wedding venues and vendors around.
We have a good mix of old favorites as well as up-and-coming suppliers such as 55 Events Place, Liz Rañola Photography, Confections Of A Chocoholic, Taters, The Mango Farm, Silvermoon Studio, Jacque A. – Makeup Artist, Simply Cups N Cakes, Goldmine Jewellery, Mick Perez Couture, AMI Jewels, Beauty by Hannah Piaduche, Boxed Ph, Villar Sipag Events Place, Ever Engraving Stationery and A. Bernardo's Jewellery.
Visit www.beforeidobridalfair.com, the official Before I Do website, and register today to enter for FREE upon presenting your event tickets at the registration booth. You can also get in touch with the Before I Do Bridal Fair team via email (before.ido.bridalfair@gmail.com), or by phone at 809.3119 for more details on joining as an exhibitor.
The 36th Before I Do Wedding and Debut Fair is a production of VRC Creative Events Management Corp., and is made possible by the continued love and support of our event partners and sponsors: Kasal.com, The Top Knotters, TagaytayLiving.com, Sugar Petals Enterprise And Events Management, Sound Level, WhenInManila.com, Imelda's Jewelry, Dangwa Florist, Metrotech, Megatrade Hall, SM Megamall, And Simply Beautiful Events.