55 Events Place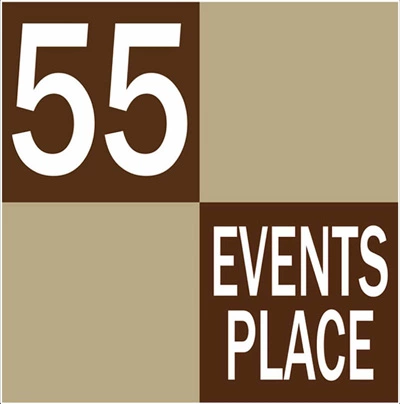 Contact Number: 371 4435
Mobile Numbers: 0917 868 8102 or 0932 8994941
Address: 55 Scout Rallos st., Quezon city
Email Address: fiftyfiveeventsplace@yahoo.com
Website: http://55eventsplace.com/
Facebook: 55 Events Place Inc.
Profile:
55 Events Place brings celebrations to the next level, may it be a grand event or an intimate get together. It is the perfect venue for weddings, debuts, birthdays, corporate events, seminars and more.
It is not the typical venue at this side of Manila for it breaks free from the usual garden setting and offers its minimalist and zen inspired design, with predominantly earth colors and a beautiful garden with water features. And to give the utmost comfort and convenience 55 Events Place offers its amenities and features for you and your guests to enjoy.
Celebrate your events with us and it will surely be extraordinary.