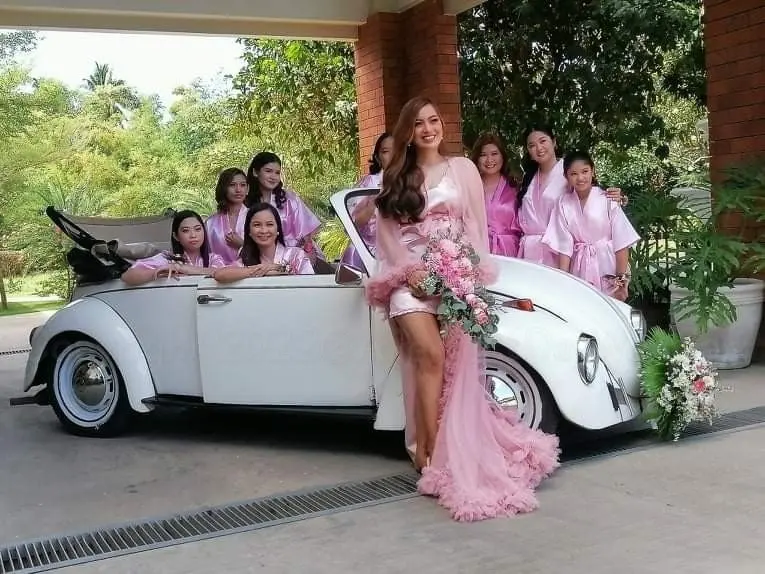 Address: 1435 Newton St. Brgy. San Isidro Makati City
Mobile Number: 0917 723 1680 | 0998 998 3988
Facebook: APerfectDayWedCar
Instagram: APerfectDayWedCar
ARRIVE with CLASS and RESPECT!!!
Your wedding day must be perfect in every aspect, and you spend endless amounts of time and energy planning everything down to the finest detail. Let us lighten the burden and take care of one, very important aspect of your special day – the wedding car. Rental of luxury and prestige wedding cars is one of our specialties. Our APerfectDayWedCar service will not only get you to the church, mosque or synagogue on time – but you will also make an unforgettable entrance. Whether you fancy a classic white Jaguar, a stunning white Chrysler 300c, A white Range Rover, Rolls Royce or a Ferrari 458 Red Sports Car, our wedding car rental service includes the finest wedding cars, complete with a professional chauffeur. A wedding car hire also makes the perfect wedding gift for your close friends or family. Service at its best Since 2007.