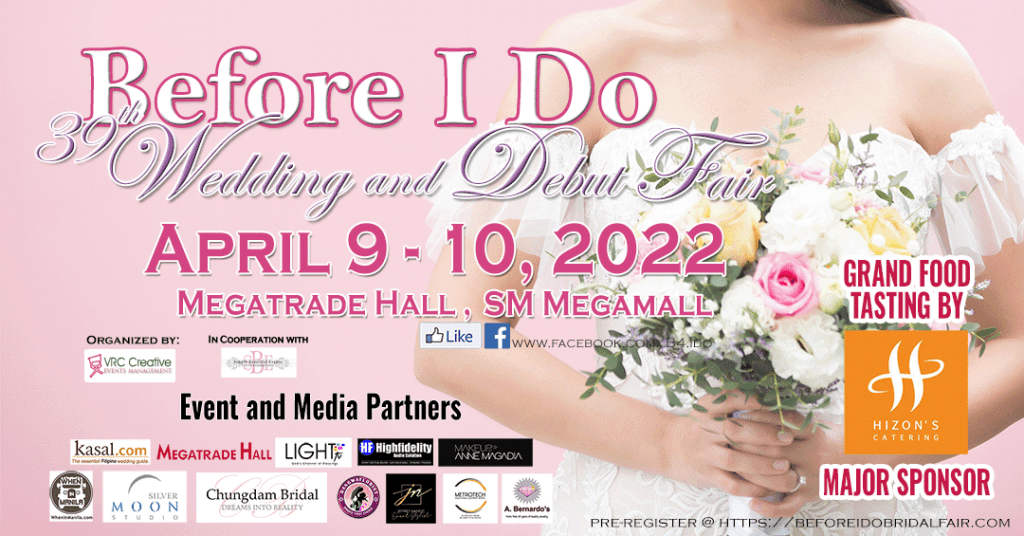 Our event was put on hold due to the lockdown and it took 2 years before we can meet face-to-face, and for us to fulfill our obligations to the exhibitors and sponsors who were there to support us in 2020. For that, we would like to thank you for your continued support and understanding.
We missed the hustle and bustle of the bridal fair and we know that small businesses that depend on our event are also excited to meet couples and debutantes face-to-face. We are not out of the woods yet and despite the pandemic, we planned to make Before I Do a safe, successful, and fun event for all. We hope that we were able to achieve that.
It's been some time since our event and we wanted to take a moment now, while everything is fresh in our minds, to give you a quick video recap of our recent event at Megatrade Hall 2, SM Megamall.
The video below will show how things went at our recent event and we hope you find everything satisfactory.
It is with the grace of the Lord that we were able to hold the 39th Edition of Before I Do: Wedding and Debut Fair and it is with thanksgiving that we lift up the success of our event to the Lord.
We look forward to having you again at our next bridal fair!
Congratulations once again to Project M for bagging the Top Booker Award, and Mr. Vonne David, our On-Site Booker Raffle.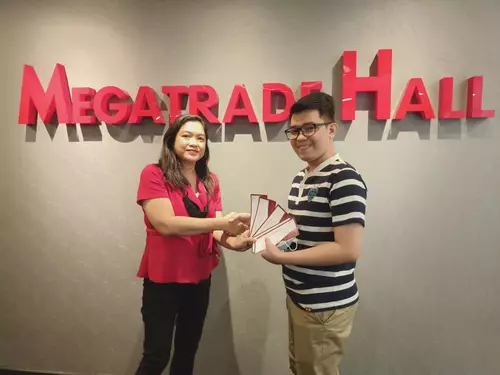 Join us once more for the 40th Edition of Before I Do: Wedding and Debut Fair on July 30 and 31, 2022 at Megatrade Hall 2, SM Megamall! For inquiries on how to join, call 0906 089 6809 or email us at marketing@beforeidoweddingfair.com, for more details.
Before I Do is composed by TJ Angeles exclusively for Before I Do Bridal Fair Series
Performed by Jessica Fernando and TJ Angeles