BEFORE I DO BRIDAL FAIR 10TH ED. WINNERS
This is it!! Everyone was at the edge of their seats when we announced our winners. Are you ready?
Congratulations to Apryl Abordo for our ON SITE BOOKER and won for herself a 4 day 3 night stay at Hotel Vida! Yey!
Our friends from Wingdingz Invitations is our TOP BOOKER for Before I Do Bridal Fair 10th Ed.. They were able to book 61 clients and won for themselves a 3 day 2 night stay at One Tagaytay Place!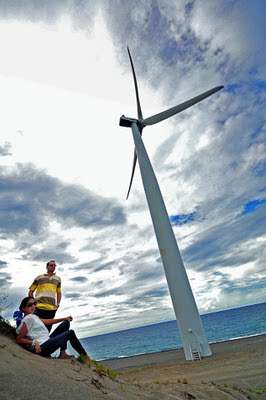 Rochel and Lee on the other hand won a wedding cake for garnering 1,252 votes for the BEST PRENUP PHOTO CONTEST! Their photographer, Nice Print Photography, won an overnight stay at One Tagaytay Place while Isabelle Sanchez was picked as the LUCKY VOTER… Yes! She won a spa set for just casting a vote for her favorite couple for the Best Prenup Photo Contest.Thank you guys for being part of our event. We do hope that you enjoy your prizes.