BEFORE I DO COUPLE: FERDINAND AND LINROSE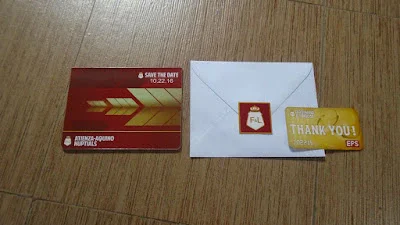 The year was 2010 when Ferdinand and Linrose met at Rockwell. Ferdinand was depositing their daily sales and Linrose was the teller who processed his deposit and as they would say, the rest was history.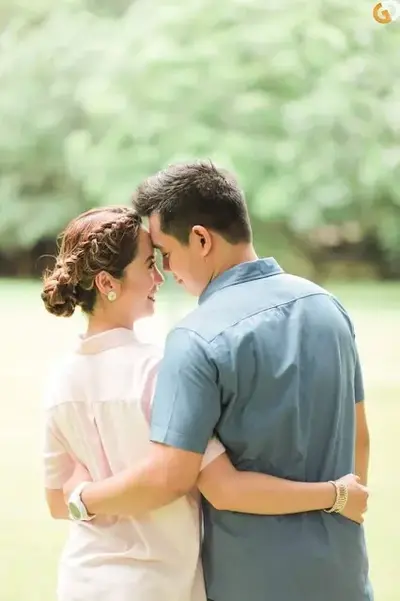 Years went by and they were supposed to break up and end everything but something felt incomplete. That was when they realized that breaking up and being alone without the other was not going to work for them. They just cannot live without each other anymore.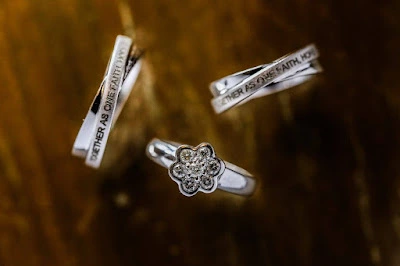 Wedding planning can be stressful and fun at the same time. Take it from Linrose who is a Before I Do Bride as she shares with us their experience when they went to Before I Do – Wedding and Debut Fair last July 10, 2016.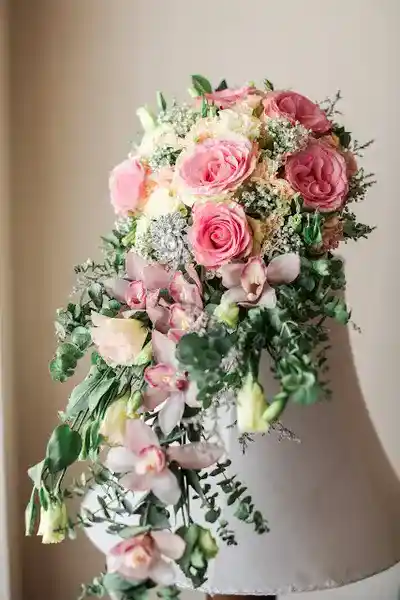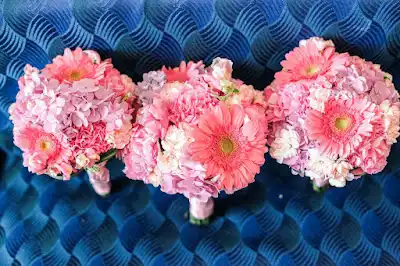 "We needed a "one stop shop" that time, we're running out of time and poof! Everything was set after our visit at Before I Do. We had a satisfying experience. I believe it helped a lot of couples just like us, searching for the perfect pieces for their perfect moment.
We were all over the place, literally! Everything that a couple should need was there and we had a hard time choosing but that's because all of the exhibitors were great. We even won a free prenup video without purchasing anything! We just registered onsite and our name was in! Then we finally got what we need, the guest performers started their set and it was the best way to end our day. It's a good thing we were done when the show started. We went home satisfied and entertained.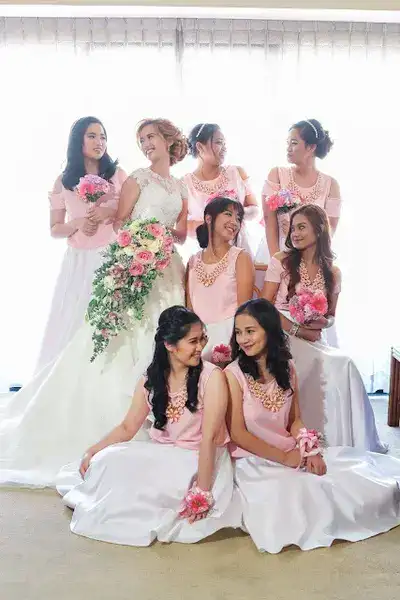 On our wedding day, everything was perfectly set up. Each supplier came in on time, the weather was nice and the people are all cheerful despite the long travel since most of them are from different provinces. All our friends were there sharing our most special day and our lovely parents are simultaneously entertaining the guests. For us, nothing could be more perfect than seeing all our loved ones happy for us, enjoying our big day with us and wishing us all the best wishes that we need. We could say that all was executed perfectly thanks to all the suppliers!
I give everyone a supplier rating of 5 (5 being the highest) because they helped make our celebration perfect."
Scroll down to have a sneak peak of what transpired during Ferdinand and Linrose's wedding.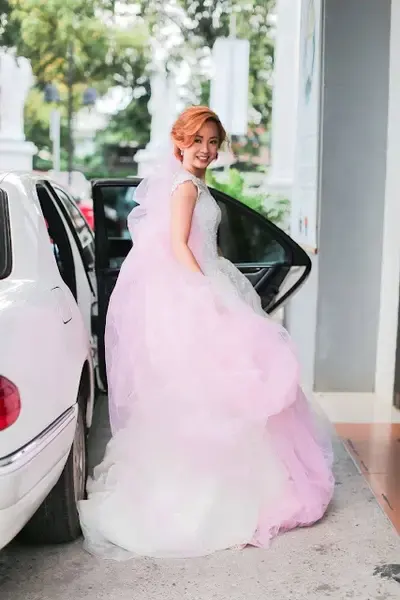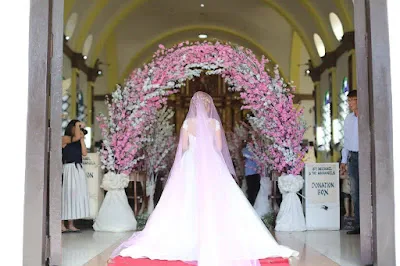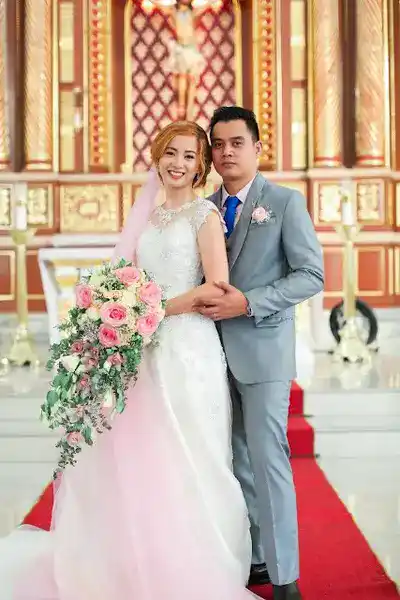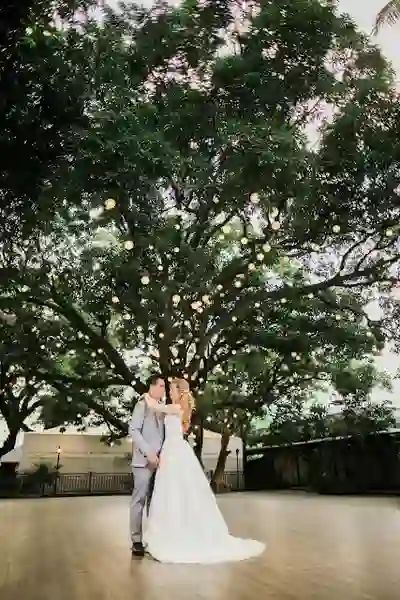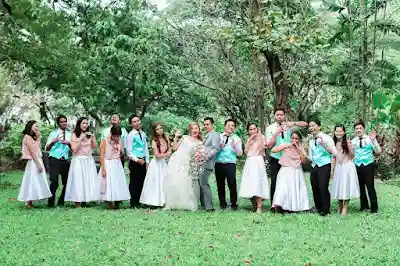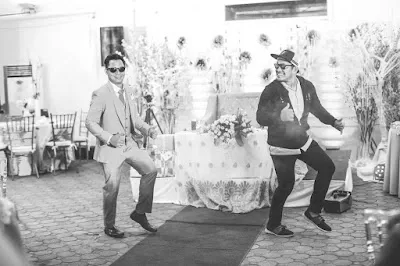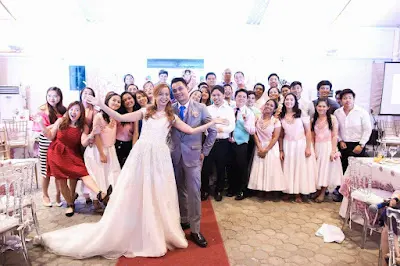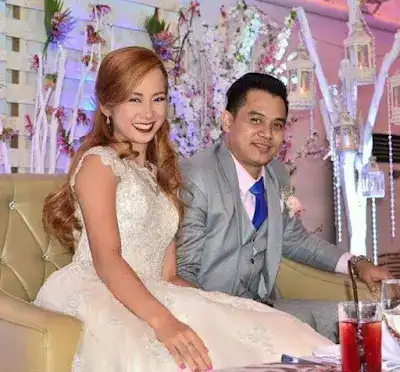 Featured Before I Do Bridal Fair Suppliers:
Flowers and flower wall: Clint Carl Flowershop
Invitations: Urbanista Invites
Souvenirs: Photoman
Souvenirs: Rachebeli Wines and Fine Chocolates
Hair and Make up Artist: The Makeup Studio by Rouchelle Battad
Prenup Video (raffle prize): NST Pictures
Other suppliers:
Church: St. Michael of Archangels Parish Church
Prep site: Century Park Hotel
Photo and Video: GDG Films
Food and Drinks: Hizon's Catering
Mobile Bar: Marion's Mobile Bar
Gown and Suit: Chie Valle
Entourage gowns: Tina Daniac
Wedding cake: Top Cakes
Reception: Light of Love
Lights and Sounds: Alex
Band: Jai Band
Souvenirs: Made in Candy
Ferdinand and Linrose Atienza
October 22, 2016