Best Prenup Photo Contest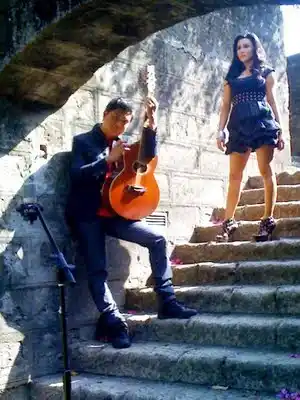 We're at it again!
Calling all couples getting married from May 13 to December 30, 2014! 
Share with us your favorite prenup / engagement photo and get your friends to show their love and support for you by voting for your entry. The couple with the most votes wins a framed blow up of their entry!
All you have to do is fill out the online form and submit your entry.
Click on the link below for more information: