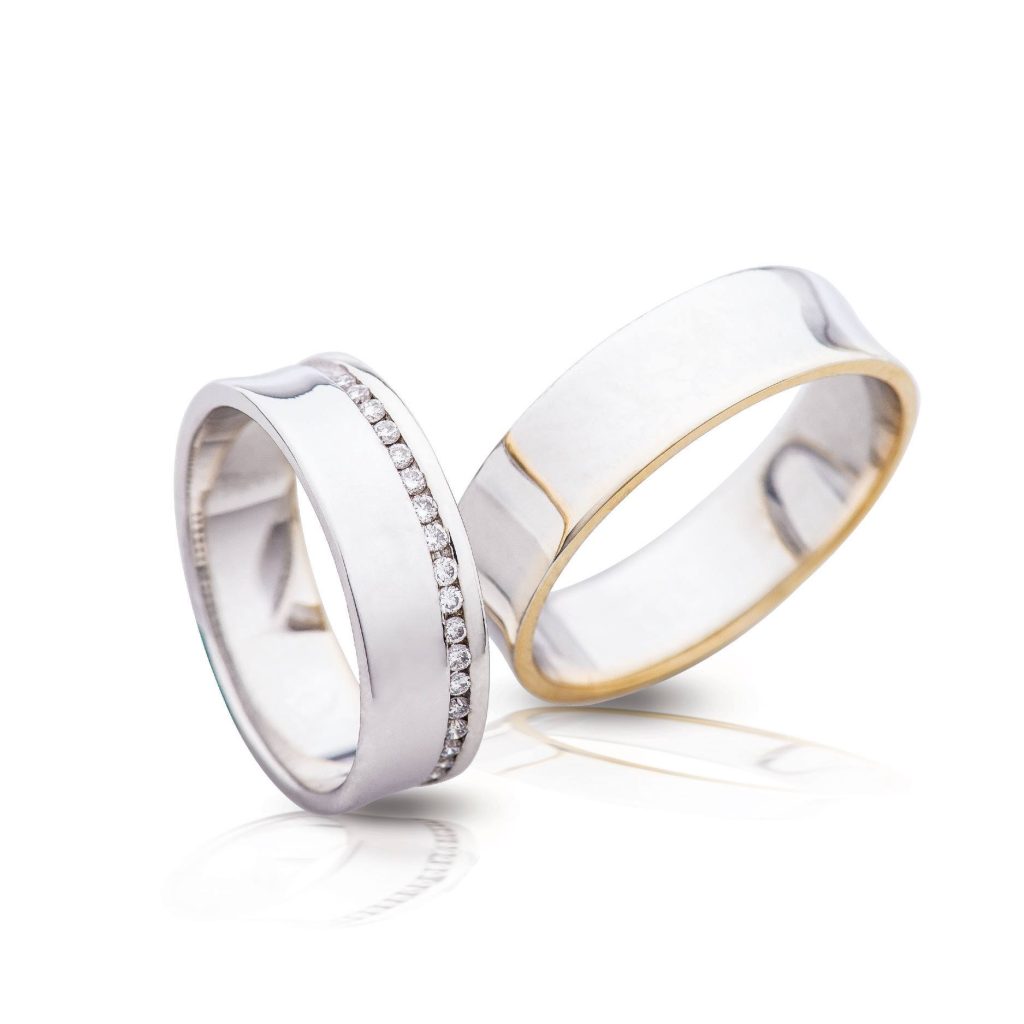 Mobile: 0917 815 5457; Aurum, Sta. Lucia Mall, 0917 517 6629
Facebook: BT Collection
Address: Aurum, Glorietta 4, Tel. 8813 7593; Tambunting, Festival Mall, Tel. 8550 1451; Tambunting, Market Market, Tel. 7625 0551
When you make the decision to celebrate your union, BT Collection Jewelry can help you choose your wedding rings. All our rings are made of 14K or 18K gold, with a wide assortment of designs to suit your taste and budget. We can customize wedding rings too.