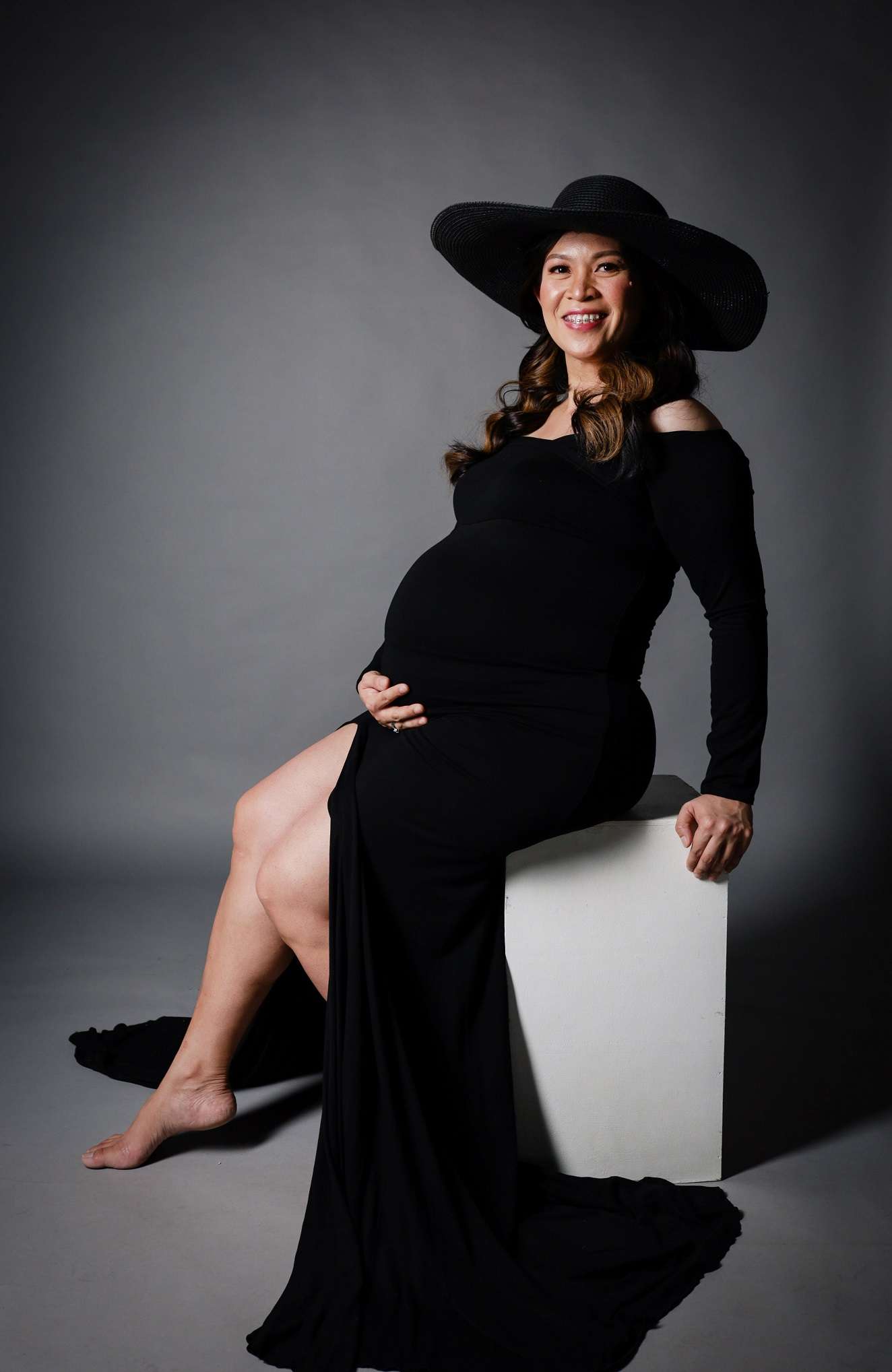 Address: Cimmaroon Photography A&A Building Telabastagan, San Fernando, Philippines, 2001
Landline: 045-409-3304
Mobile: +639673241932
Website: https://cimmaroon.com/
Facebook: cimmaroonphotography
Cimmaroon Photography is a Pampanga-based photo and video and studio. Our team's mission is to make memories into professional portraits.
We started out as a team of family photographers two years ago. But as time went by, we have fully grown from photographing families and their stories to branching out to documenting special events and providing corporate and business portraits in Central Luzon.
Here at Cimmaroon Photography, we don't stop time with photos. We photograph stories so you can remember the authentic feelings, exceptional stories, and personal victories of the special moments of your lives forever.
Together with our cameras, creativity, and passion, it's our lifelong mission to make your special stories live forever through unique, quality, and professional portraitures.