City Garden Suites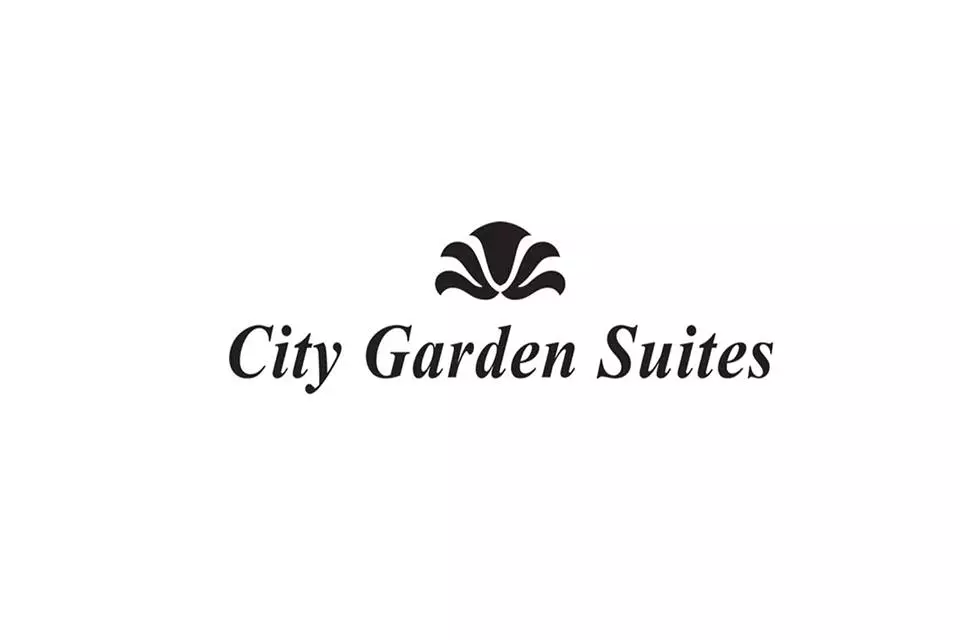 Contact Number: 5361451
Address: 1158 A. Mabini st., Ermita, Manila
Email Address: events@citygardensuites.com
Website: http://www.manila.citygardenhotels.com/
Facebook: City Garden Suites
Profile:Right in the heart of Manila stands a benchmark of comfort and business-class luxury. City Garden Suites – Manila in Ermita, Manila, Philippines provides the perfect accommodation for business guests and leisure travelers seeking a home away from home at an affordable price.
This sprawling, central option exudes an impressive homey charm. The 142 rooms, 45 in the new annex, feature plush beds with generous pillows, a private toilet and bath, ambient lighting, wood furniture, and parquet floors. Hospitable staff adds to the warmth of the place, making guests feel safe and secure. These allow full relaxation, a luxury amid the bustling center of the commercial and business district.
The pulsating vibe of its location encourages one to go harder and faster, both in business and leisure pursuits. But when the sights and sounds die down, the same landscape intensifies a longing for home. Fortunately, the hotel in Ermita is there to fill the void.