Club Punta Fuego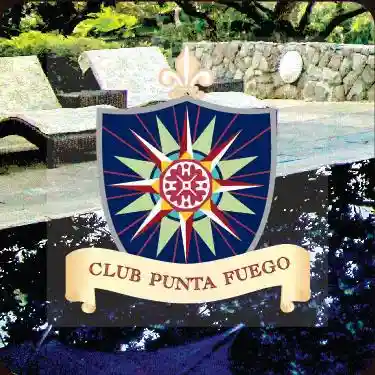 Address: Balaytigue, Nasugbu, Batangas
Contact No: (632)750.1999
Website: http://www.clubpuntafuego.com.ph
Profile: Exchanging Vows at Breathtaking Punta Fuego. Punta Fuego, the country's most exclusive resort community located in Nasugbu, Batangas is almost completely surrounded by the South China Sea. The casitas, restaurants, swimming pools, function rooms, spa, golf course, even the tennis court, each offer a breathtaking view of water… and the icing to the cake, so does Fuego's very own Our Lady of Guadalupe Chapel by National Artist, Ed Castrillo no less. Club Punta Fuego (CPF) with its extensive lineup of first-rate facilities can accommodate just about any type of theme or motif.
The Upper Beach's Single Infinity Pool has been venue to many Christian rites followed by reception in the ballroom that can accommodate up to 200 persons. The Lower Beach is for outdoor events that need no more than tiki torches or decorative lights to complement the view.
San Diego Garden is for intimate fine-dining gatherings with the best sunset view. Terrazas Beach Club is Balinese-inspired teakwood and fine white sand that make for a truly enchanting venue. CPF also recently opened the Punta Fuego Yacht Club with floating berths and a clubhouse bar featuring a 180-degree view of the sea perfect for anything that involves sailboats.
As a membership club, CPF requires proper endorsement and Committee screening. The process starts with a simple letter of intent… the end will be worth it all. Club Punta Fuego is developed by Landco Pacific Corporation and is proudly managed by Fuego Hotels and Properties Management Corporation.