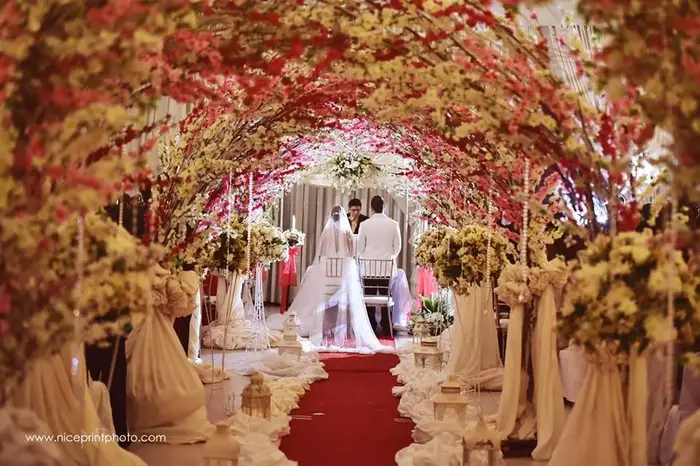 Address: Stall 45, Manila Flower Center, 1265 Dos Castillas St., Dangwa, Sampaloc, Manila
Mobile Number: 0975 738 8807
Website: http://www.dangwaflorist.com/
Facebook: Dangwa Florist
Profile:
Dangwa Florist is a Dangwa-based flower shop that offers quality flowers and elegant floral designs for any occasion at very affordable and flexible rates that suit to any budget and needs, big or small event. It offers an ample selection of imported and local flowers and fillers like Malaysian mums, carnation, dendro, sunflowers, lisianthus, stargazers, hydrangeas, Ecuadorian roses, Gerber, Asiatic, astro asters, Irish bells, and many more.
Expert florists will create professional and stunning floral designs like bridal bouquets, birthday bouquets, mini bouquets, center pieces, church and reception floral arrangements, drapings, etc. So, let Dangwa Florist be your first choice for flowers! Visit or call today and have your floral consultation with floral experts.