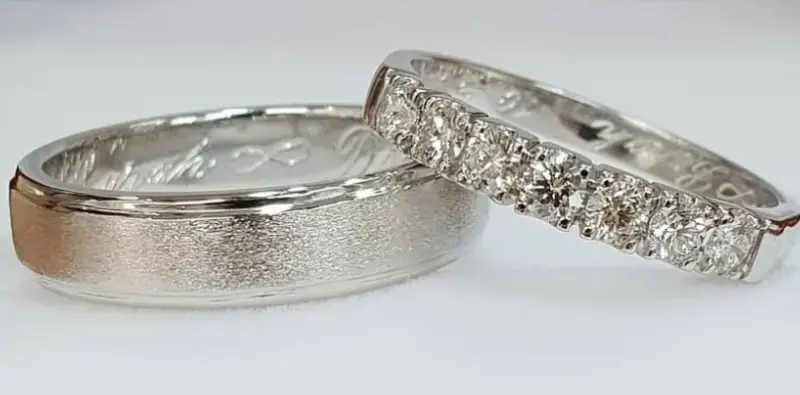 Mobile Numbers: 0927 4556196 or 0939 9267345
Landline Number: 404 5348
Facebook: Diamond with Love Jewelry Shop
Profile:
Diamond with Love Jewelry Shop is a dream project of husband and wife Ali and Joan Eclipse. Ali was exposed to the art of trading at a young age, of which include buying and selling jewelry. His passion and interest for the art merely flourished as he grew older until it extended to the art of making jewelry. When Ali married Joan, the young couple shared not only their lives together but also supported and cultivated each other's dreams of becoming small business owners. As a graduate of Business Administration in the University of Santo Tomas and currently taking up her masteral degree, Joan certainly helps boost Ali's already sizable reputation in the small trading business.
Diamond With Love is surely a passion project in its full context for the couple. It may still be in the early stages of its conception but the couple has high hopes of soon becoming one of the reputable businesses of its kind in the country. Diamond With Love aims to offer its clientele countless of options from customizable rings and jewelry to inscription and engraving with even flexible payment options. We believe that engagement rings, wedding rings, and jewelry in general are physical representation of one's love for another and should thus be treated and crafted with as much love and dedication they deserve. Diamond With Love does that and more.