Dom&gab Shoes By Wedding Options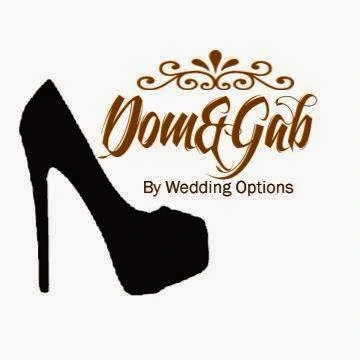 Address: 6the Flr. Cristobal Place Building, Mayor Diaz Street, Cubao, Quezon City
Contact No.: 414-4877 | 09234560760
Email Address: weddingoptions@yahoo.com.ph
Website: http://www.domngabshoes.com | www.facebook.com/MyWeddingOptions

Profile: Dom&Gab Shoes by Wedding Options provides customized and hand-paint shoes for soon to wed brides. They create shoes according to client's preference of heel size and style. Lead time for customize shoes is 3-4weeks while hand paint shoes is 4-6weeks. Price starts from P2,800 onwards depending on the style or design of the shoes.