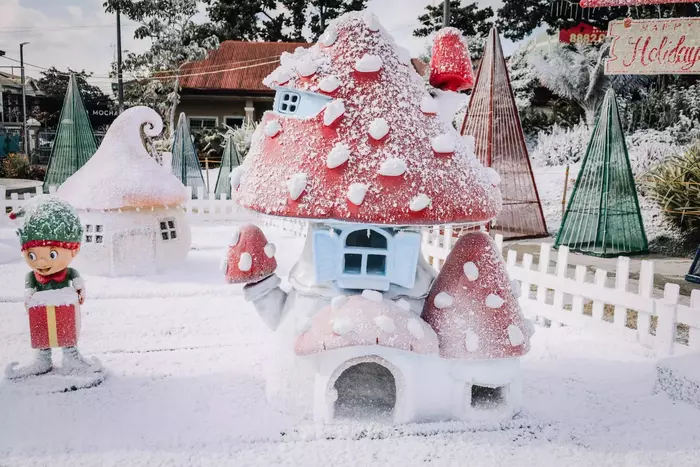 Address: 10-1 One Global Place 25th Street and 5th Avenue, Bonifacio Global CityTaguig 1632, Taguig, Philippines, 1632
Mobile: 0977 444 8523
Facebook: Double Rainbow Construction and Development Corp.
Website: Double Rainbow Construction and Development Corp. (drcdc.com)
(DRCDC) is a Filipino corporation, engaged in general construction, facility/property management, and specialized types of development within the ecology of tourism, leisure, and recreation with core expertise in three (3) major areas: Amusement, Leisure, and Recreation Parks River Restoration and Coastal Development, Eco-Resorts, and Lifestyle Centers.
Guided by the principle of "doing well by doing good", DRCDC integrates Corporate Social Responsibility (CSR) into daily practice by spurring economic growth in the areas where they operate; creating opportunities that play to the strengths of the communities that they serve while providing multiple prospects for livelihood. They adopt a participatory approach that involves the private and the public sector in coming up with business solutions that address the most pressing challenges of today such as climate change and poverty.