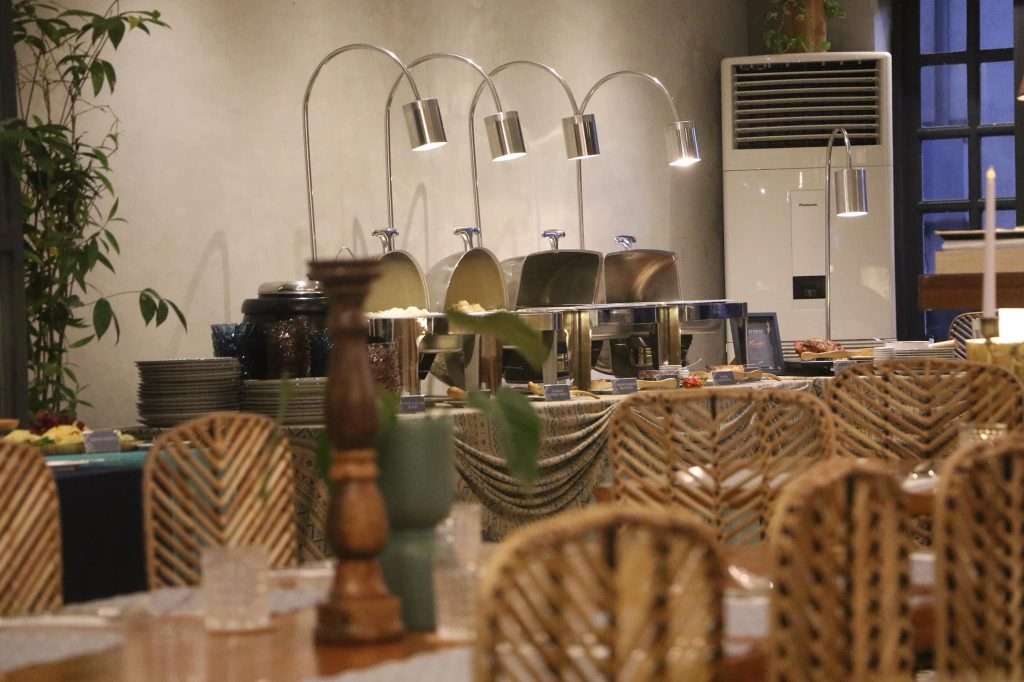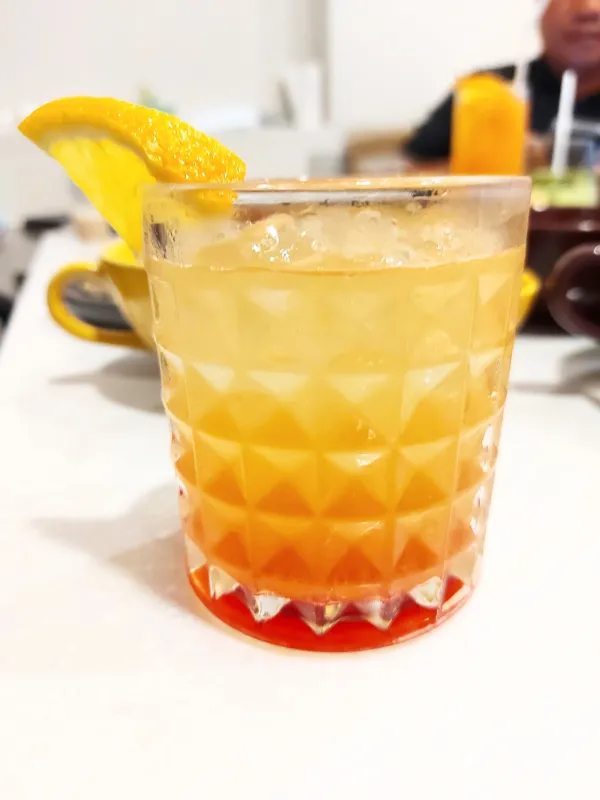 Address: Anex Hotel, 1125 M.H. Del Pilar Street, Ermita, Manila, Philippines, 1000
Mobile: 0915 619 0068
Website: estoriamanila.com
Facebook: estoriamanila
Instagram: @estoriamanila
Estoria is a Filipino-Spanish restaurant & events place located in Ermita Shrine Plaza in Manila. Nested in the heart of Manila with rich culture and history, ESTORIA is set to be a landmark for CELEBRATING FOOD & STORIES.