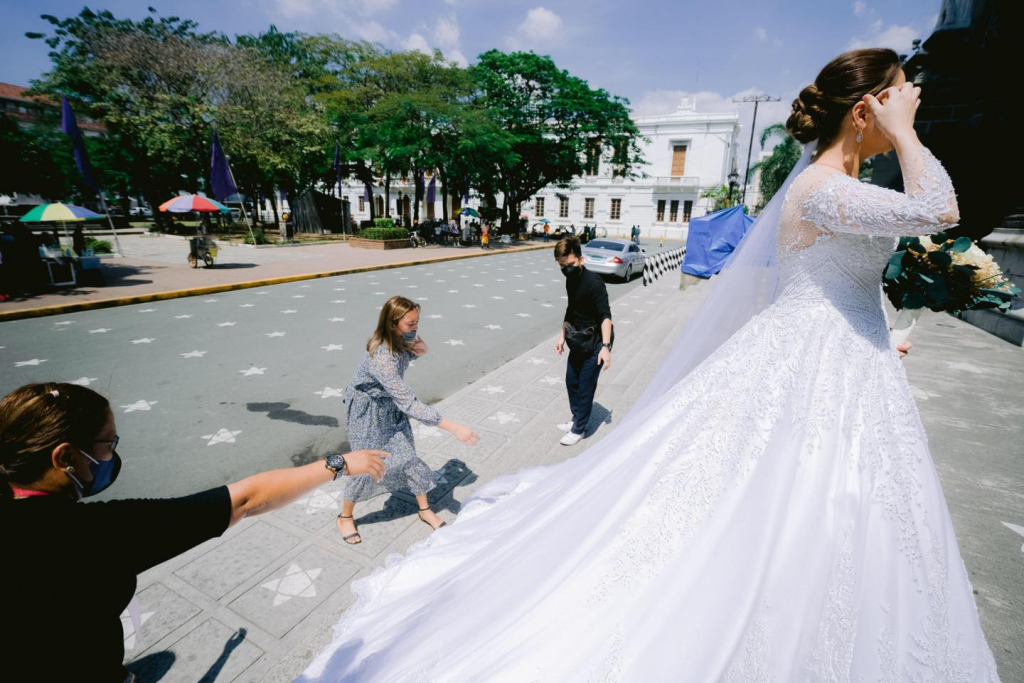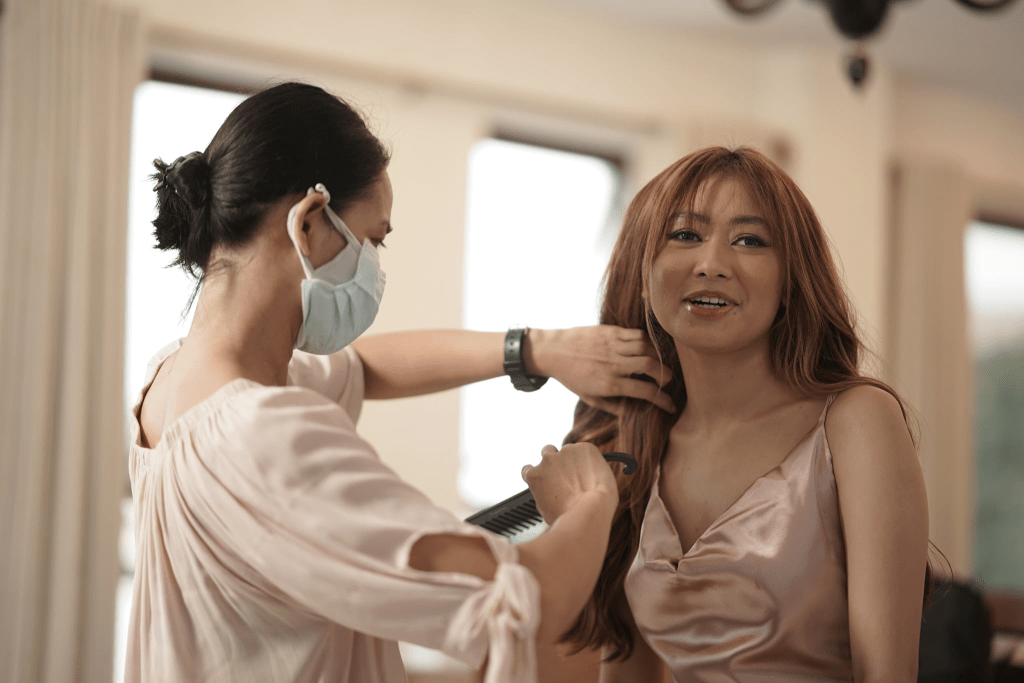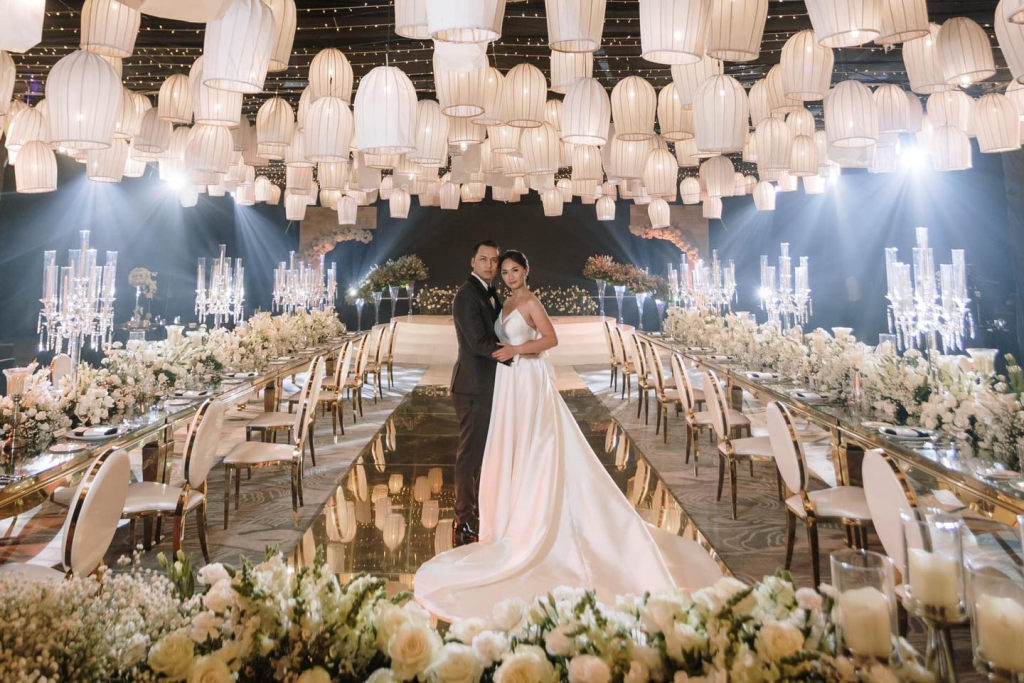 Landline Number: 8380598
Mobile Number: 09278184080 or 09557766322
Email Address: eventtree888@gmail.com
Website: eventtreeph.wordpress.com
Facebook: EventTree Wedding & Event Management
Instagram: EventTree Wedding & Event Management
Profile:
EventTree Weddings and Events Management offers a range of event planning services from full event planning to On the day coordination. Nhic Abenes will plan and execute an event with her excellent project management skills and use her keen eye to make sure everything is elegant and chic.
Capabilities include:
Budget creation and management
Location search and scouting
Creation and management of a planning time line
Customized vendor recommendations
Vendor liaison
Review of vendor contracts
Payment schedules
Consultation on event design and styling
Floor plans and flow of the event
Set up sheets
Wedding day time line
Comprehensive checklists
Entire wedding day management
Services offered:
FULL EVENT PLANNING
For couples looking for full planning, she works with you right from the beginning of the process, creating budgets, drawing up time lines, scouting locations and providing customized vendor recommendations. Nhic Abenes will be the primary contact for all the vendors involved and manage the entire planning process. She will make sure that the design of the wedding is cohesive and thoughtful, and that no detail is missed.
SEMI FULL EVENT PLANNING
For couples who wish to experience planning for their wedding by booking the entire major supplier (3-5 suppliers such as church, reception venue, caterer) and leave minor details to the wedding coordinator. This service is starts three to six months before the wedding.
ON THE DAY COORDINATION
For couples that have done most of their wedding planning, but want someone experienced to take over and make sure everything goes smoothly on the wedding day, Nhic Abenes starts working with couples six to eight weeks prior to the wedding. She will oversee vendors and handle management of the entire event.
For more detailed information on rates and to schedule a complimentary consultation, please contact us.