Forever Entwined… For Always.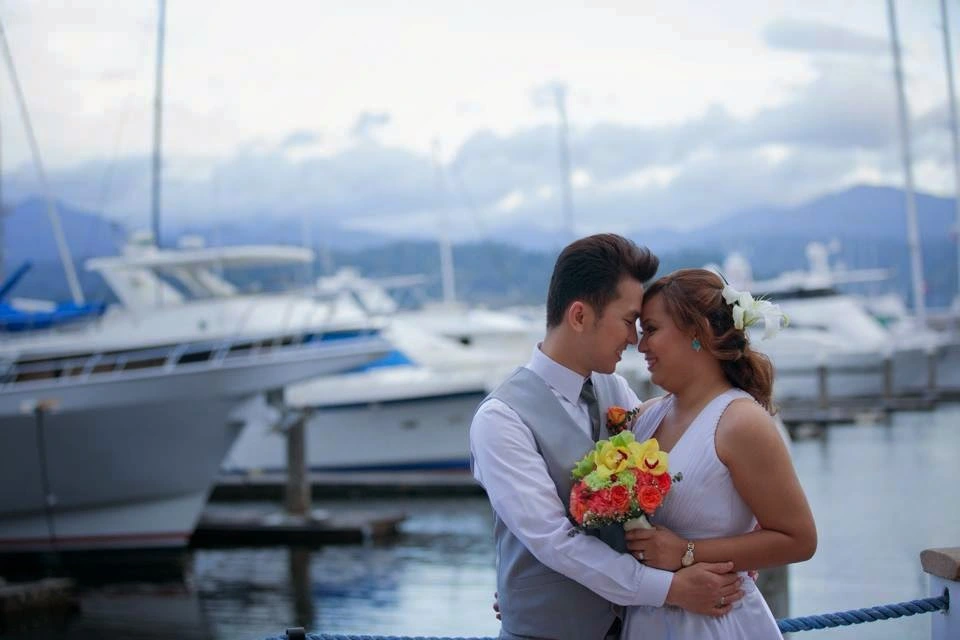 I am truly excited about this SDE Video because of the elements present in the wedding: the emotional groom, the windy beach setting, lovely candid shots of guests, and the yacht ride going to the reception… all of these entwined to create a wonderful cinematic experience which we are proud to share with you!
Please watch it.
RV Mitra Photography
Book RV Mitra Photography at Before I Do Bridal Fair at Megatrade Hall 1, SM Megamall on April 4 to 6, 2014!