FYI Events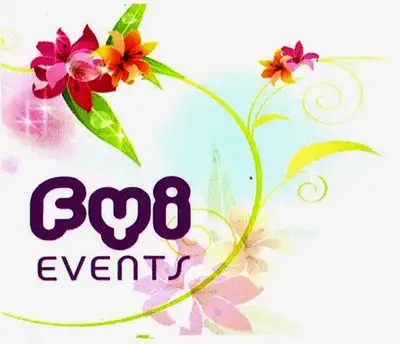 Address: 9 P. Halili St., Caloocan
Contact No.: 332-5255
Email Address: fyi_events10@yahoo.com
Website: http://www.fyievents.weebly.com

Profile: A dedicated TEAM of Event planners and coordinators, specializing in weddings, debuts, and other events that strive to guide and assist clients from planning to execution of memorable events. Facilitate the process of the wedding – from finding the right suppliers to meet budgetary needs and keeping clients on track with the crucial checklist.

Fulfill your dream weddings & events at the most cost effective way possible!