Gemsbyme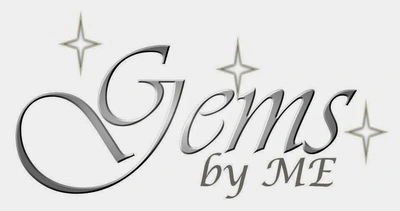 Address: Unit 107 Manila Residences, Taft Ave., Malate, Manila
Contact No.: 984-1002
Email Address: gemsbyme@yahoo.com
Facebook Page: Gemsbyme

Profile: Gemsbyme is the brainchild of two entrepreneuring doctors. The couple, who were married last December of 2012, actually have their own successful clinics to attend to and keep them busy. But ever since their marriage, the couple have been keen on expanding a common business together.

So comes the opportunity of setting-up a jewelry business. The jewelry business actually stemmed from the bride side of the couple because her mother was already in the jewelry industry since she was still young. Thus, the couple have set their eyes to set-up their own jewelry business and Gemsbyme was created.

Gems, as the couple call their new business, is quite new. But no matter how new and miniscule Gems is compared to the other big and well-known names in the jewelry industry, it is backed by the years of experience and guidance of the couple's mother. It is because of such oversight and supervision that Gems was catapulted exquisitely to wonderful new heights in such a short time. They have ventured in to many wedding exhibits since February of 2013 and have been exponentially increasing their clientele portfolio.

Today, the fledgling company, Gemsbyme, aims to grow to be the most loved jewelry procurer in the metro. The years of experience backing it up, and the modern twists introduced by the couple's ideas have proven to be most effective in pushing Gems to be the best that it can be. Gemsbyme have been creating jewelries that aims to please customers. The painstaking work to make the perfect jewelry that the company aims to achieve.