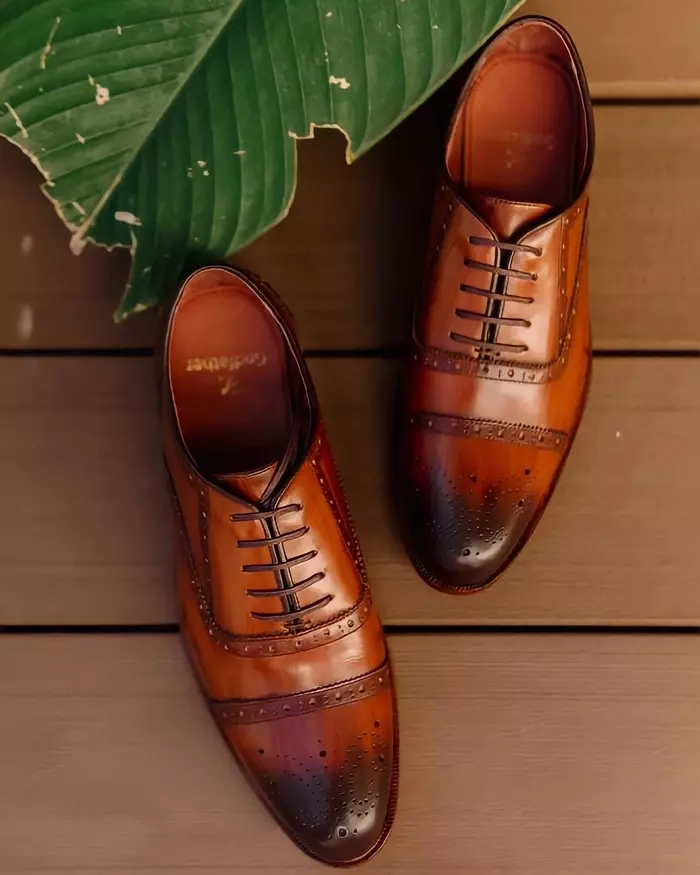 Address: 19 Hailey Street, Filinvest East Homes, Cainta, Rizal
Mobile Number: 0917 620 2373
Facebook: Godfather Shoes
Instagram: Godfather Shoes
Excellently made, greatly designed, undeniably comfortable leather shoes – Proudly handcrafted in the Philippines. All our shoes are crafted by our local shoe makers and are hand painted by local artisans in Marikina. Fastest growing shoe brand locally!