Josiah's Catering, Inc.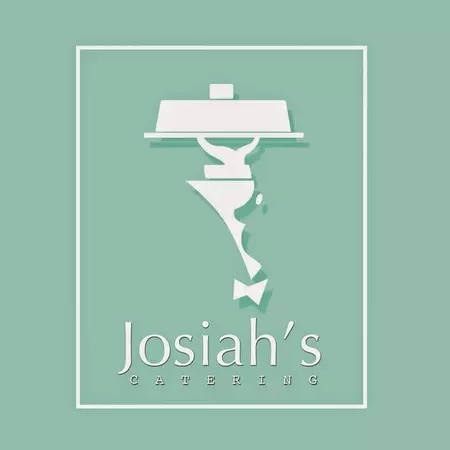 Address: East Drive, Marikina Heights, Marikina City
Contact No.: (632) 475-2703
Email Address: marketing@josiahcatering.com
Website: http://www.josiahcatering.com/

About: Josiah's Catering upholds the tradition of delivering quality foods and catering services in Manila, Philippines. Among the highly acclaimed and top wedding caterers in town, Josiah's Catering makes sure that that clients' expectations are always exceeded, and that it continues to add inspiration to weddings, corporate events, and life celebrations, all for God's greater glory.

Josiah's Catering has its sights on becoming a truly world-class catering company—the catering company that continuously sets the standards and trends in the Philippine catering industry, as well as the country's most trusted banquet service provider.