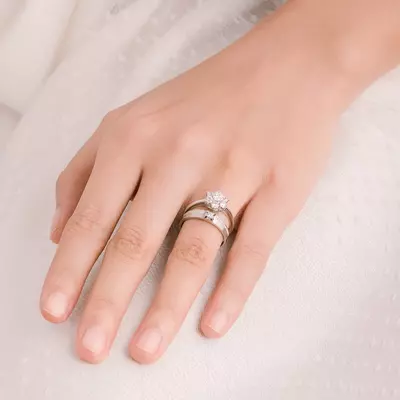 Contact Number: (02) 254-9097 | 7753 0253
Mobile Number: 0915-3939320
Address: Unit 02-09B Lucky Chinatown Mall, Binondo Manila
Website: www.jsdiamond.com.ph
Facebook: J's Diamond
Instagram: @jsdiamondjewellery
Profile:
J'S DIAMOND was founded in 1998 at Hong Kong, and extended the business in the Philippines in 2012. It aims to provide good quality services to customers with highest standard quality of 18K (AU750) gold jewelry & dazzling beauty and quality assurance of diamonds. It also provide GIA (Internationally Recognized Institution) certification for diamonds of 0.30 carat or more.
Every jewelry is crafted to achieve its perfection, attention to details and new trends to attuned to global standard. Armed with passion to create more details that takes pride on the emphasis on quality.
J'S DIAMOND will always be inspired by a new innovation to come up with wide array of designs that would reflect the sophistication, glamour and elegance of the wearer.