Judy Uson :: The Cake Artist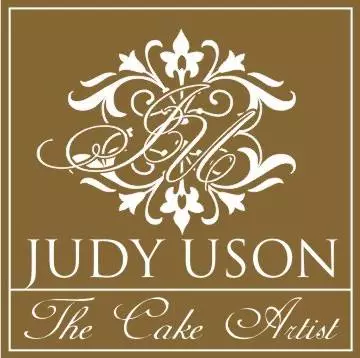 Address: 8 Olive St. Dona Petrona Subdivision, 1100 Quezon City, Philippines (Meetings by appointment only)
Contact No: +639178975839
Website: http://thecakeartist.ph/
Profile: Today in the Philippines, The Cake Artist is proudly known for beautifully sculpted sugar flowers that look so deceivingly real they are often mistaken for fresh blooms. Each flower is patiently hand-formed and colored petal by petal. Someone once described my work as being "so botanically correct" and "amazingly life-like, you'd have to touch them to believe they're actually made from sugar". And the great thing is, the cake also tastes as good as it looks!
As The Cake Artist, I would love to collaborate with you to transform your vision into a reality — the cake of your dreams come true for the most eventful day of your life. Look through my gallery and I hope you'll be inspired to imagine what we could do together. We can create cakes for different themes and personalities — from elegant to romantic… classical to whimsical.
Let's create the cake of your dreams for your most special day.