Makeup By Sheryl Lignes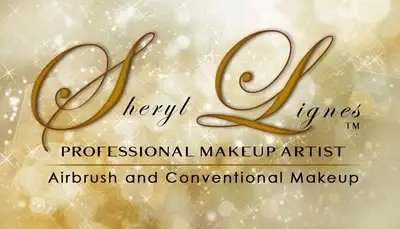 Contact No.: 09183703031 | 417-3216 | 09222042968
Website: http://www.brushesandpearl.weebly.com
Email: sheryl@sheryllignes.com

Profile: Sheryl Lignes is Professional Makeup Artist specializing in Bridal Makeup, Fashion and Airbrush Makeup. She is a trained Makeup Artist at Bobbi Brown and Estee Lauder Cosmetics. She has certificate and diploma in Beauty Makeup and Basic Makeup Artistry from Center of Aesthetic Studies in Makati / Basement Academy "HD Makeup Studio.She has done hundreds of weddings, magazine, billboard, print ads and runway shows.