Meicel Jewelry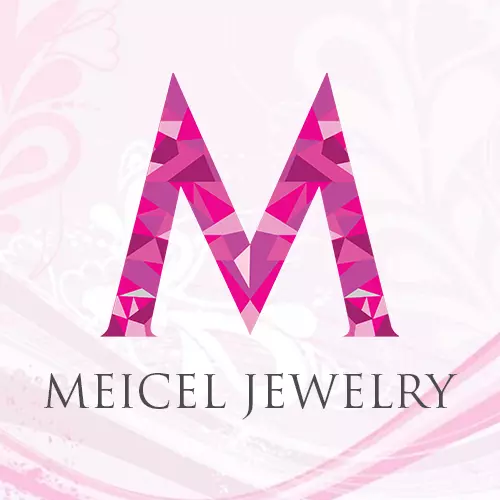 Contact Number: 7258311
Address: 34 Wilson st., Greenhills, San Juan city
Email Address: meiceljewelry@yahoo.com
Website: http://meiceljewelry.com/
Facebook: Meicel Jewelry
Instagram: meiceljewelry
Profile:
Meicel Jewelry is known for its collection of beautiful and affordable wedding rings, engagement rings, necklaces and other jewelry. What began is 1996 as the owner's fascination and hobby has now grown into a brand known for its high quality and fine craftsmanship in custom-made jewelry, offered at affordable prices.
The pieces are carefully designed to suit a client's style and preferences. They can be customized and tailored according to a specific budget. Today, the name Meicel has quickly become one of the few jewelry lines with instant recognition and has made the owner a seasoned professional in the jewelry industry for the past 18 years.
In 2005, Meicel Jewelry came out with their first Bridal Jewelry Collection. These pieces were presented to the public in a bridal exhibit held at Megatrade Hall. Following endless demands for wedding and engagement rings, the shop has been participating annually in numerous exhibits held at the PICC, NBC Tent, Esplanade, SM Megatradehall in Megamall, SMX Convention Center, and Rockwell.