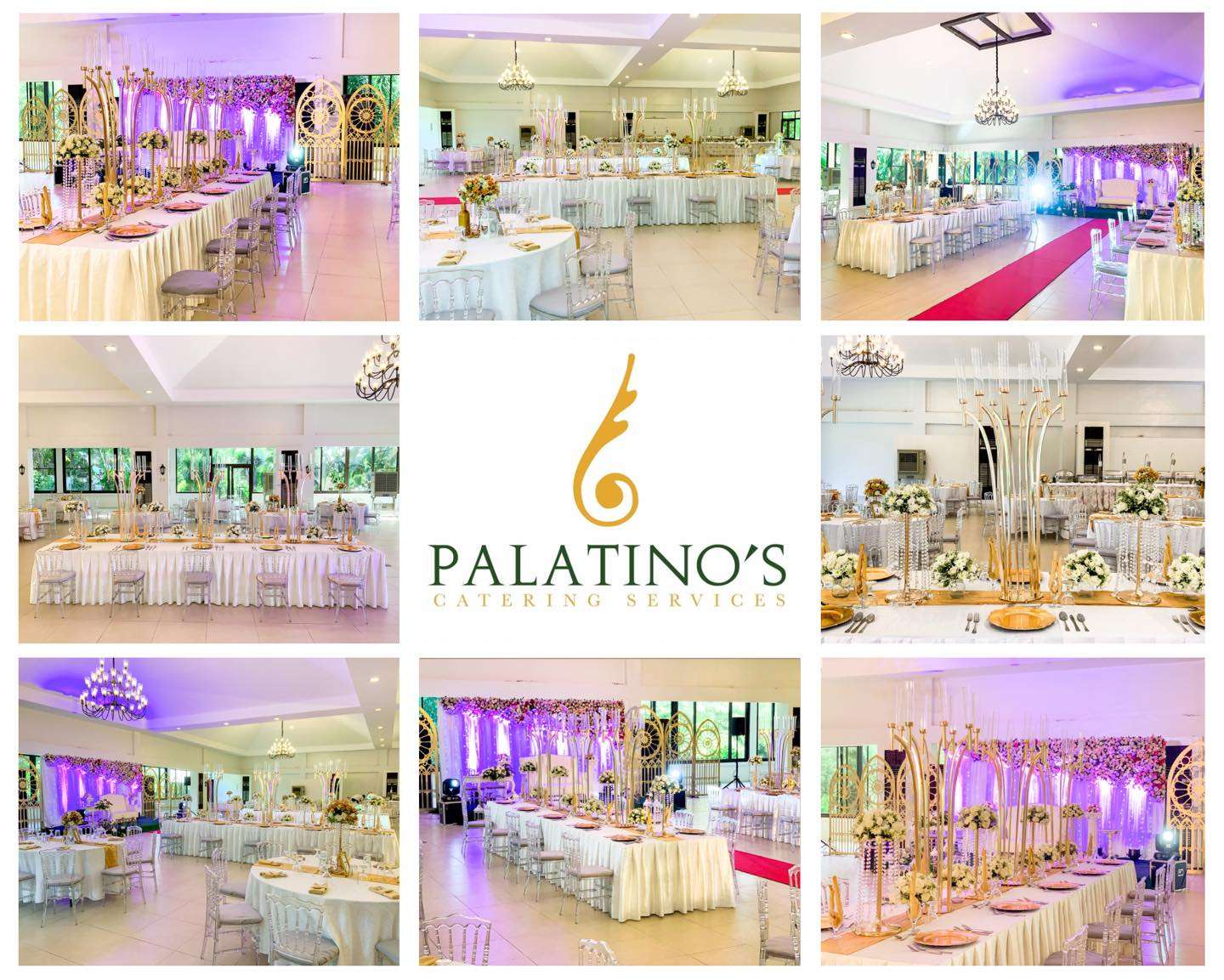 Mobile number: 0998 379 8434
Facebook: Palatinos Catering
Palatino's Catering Services is owned by Marc Elian Fadul Palatino. It was in year 2008 when he started to share this dream and ambition with his mother Angelina Fadul-Palatino to build a catering business. Marc was on twenty-three years of age then through the help and support of his family and friends, the business grew fast. Feedback and recommendations from satisfied customers has emerged to give them catering projects from small occasion to huge celebration that has simple arrangements to complex set-up, variations and elegance.