Paolo And Llora's Journey To Wedded Bliss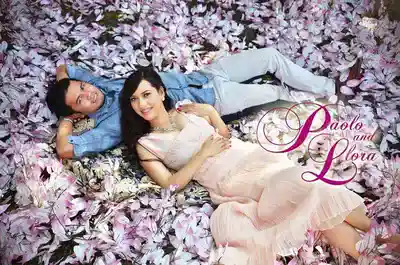 It was around May 2014 when Llora saw a paid advertisement of Before I Do – Wedding and Debut Fair on Facebook. Excited to plan their 2015 wedding, she registered online at http://rsvp.beforeidobridalfair.com for their free event passes.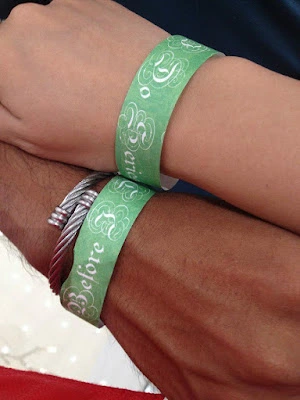 Together with Paolo, Llora's fiance at that time, they decided to visit Before I Do – Wedding and Debut Fair 18th Edition at Megatrade Hall 1, SM Megamall on its 3rd day. Little did they know that they would enjoy their visit.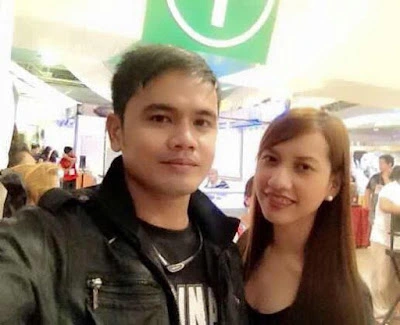 The bridal fair was so intimate that they didn't feel that they had to rush themselves. They actually took their sweet time browsing / comparing the suppliers at the fair, listening to the live performances at the stage and feast their eyes on the event styling by CMK Creations. During their visit they booked the following suppliers Photoman, Aperfectdaywedcar, MargaRush.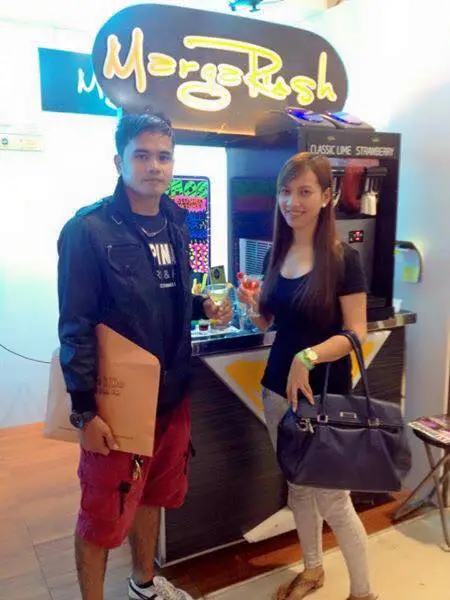 Llora was nice enough to share with us her thoughts about wedding preparation, marriage and their experience at Before I Do – Wedding and Debut Fair.
"During the wedding preparation is a good time to start to discuss your plans for the future, and with the tasks at hand (wedding preps) focus on what you can actually accomplish and try to delegate the rest or else you'll get stressed. This practice holds true even after the wedding.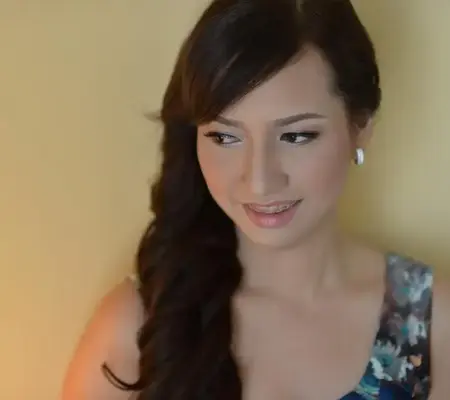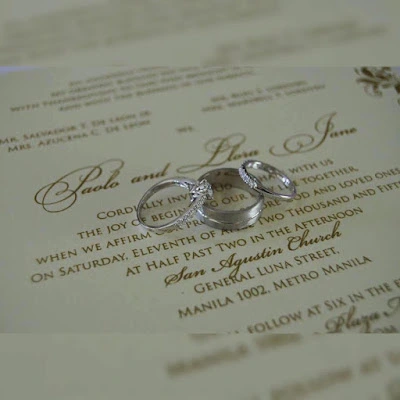 So learn to communicate and delegate. Time is of the essence when planning a wedding and if you do not concentrate on what's important you will run out of time and wish that you can stop time.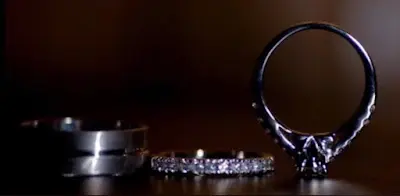 Looking back, I think the best thing that happened during our wedding preparation was that we were able to meet the nicest people in the wedding industry who eventually became our friends after our wedding.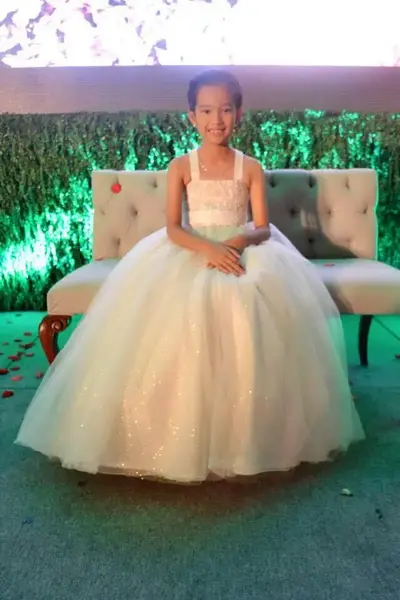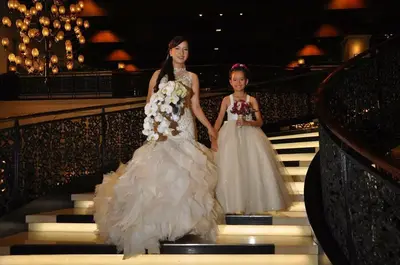 Before I Do – Wedding and Debut Fair helped us with our wedding preparations. We had an amazing experience when we were there last July 2014. We found out all the unique and affordable options for couples like us. There were a ton of free samples and discounts during the 3 day fair. With it's hourly raffles and live entertainment, Before I Do is the most vibrant, exciting and inspiring wedding exhibition that we attended.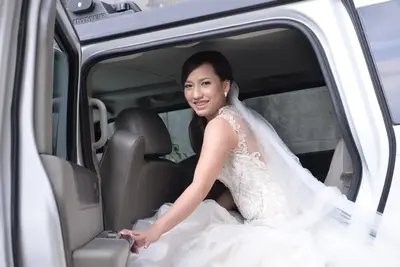 I am happy that I married the man of my dreams with all of our family, relatives and friends as witnesses to our union. Having them with us that day is what really matters most. Our wedding will not be complete without them.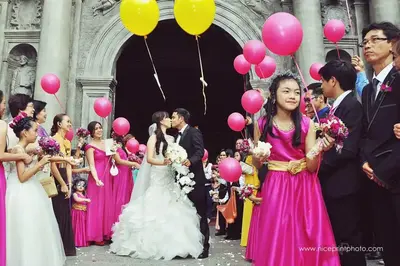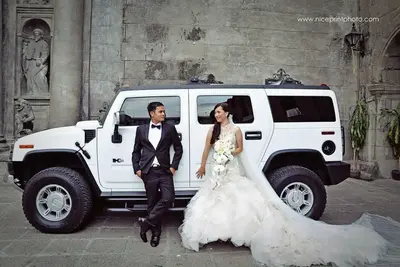 My husband is the sweetest. He surprised me with a song at our reception. My "awww moment".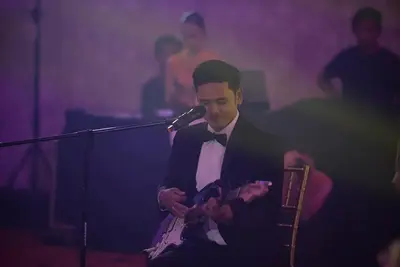 Married life is a gift. I wake up every day thankful that God led me to be married and that He gave me an excellent husband whom I adore and love. I would not trade my married life for another life. I truly believe that married life is the best life.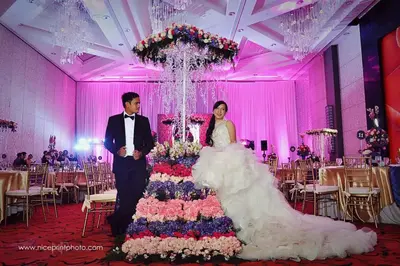 The wedding is more than just a party. It's about your decision to share your life fully with another person. We're talking about forever here.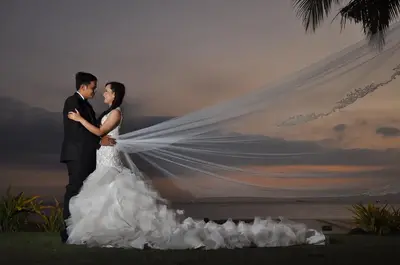 Remember, as a bride whatever rituals you choose to have on your wedding day, choose from the wise part of your mind and the generous part of your heart. Then you will surely create a wedding celebration full of love and beauty! As Helen Keller reminded us: The best and most beautiful things in this world cannot be seen or even heard, but must be felt with the heart".
Suppliers:
Church: San Agustin Church
Reception: Sofitel Philippine Plaza
Photographer: NicePrint Photography
Videographer: NicePrint Photography
Florist and Event Stylist: Badang Rueda
Cake: Hearts and Bells
Invitations: Global Invitations
Wedding Coordinator: Trisha Daquiaog of Key Events
Emcee: Erick Daquiaog of Key Events
Groom's Suit: Onesimus
Bridal Gown: Jasel Sy
Bridal Shoes: Aldo
Little Bride's Gown: Jasel Sy
Souvenirs: Photoman
Bridal Car: Aperfectdaywedcar
Mobile Bar: MargaRush