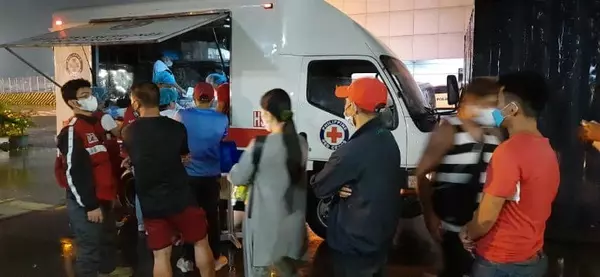 Address: 37 EDSA Cor. Boni Ave., Mandaluyong City 1550 Mandaluyong, Philippines
Landline: (02) 790 2300
Website: www.redcross.org.ph
Facebook: www.facebook.com/phredcross
Instagram: @philredcross
Always First, Always Ready, Always There.
The Philippine Red Cross, founded on April 15,1947, is a humanitarian organization committed to providing quality, life-saving services that protect the life and dignity of Filipinos in vulnerable situations.