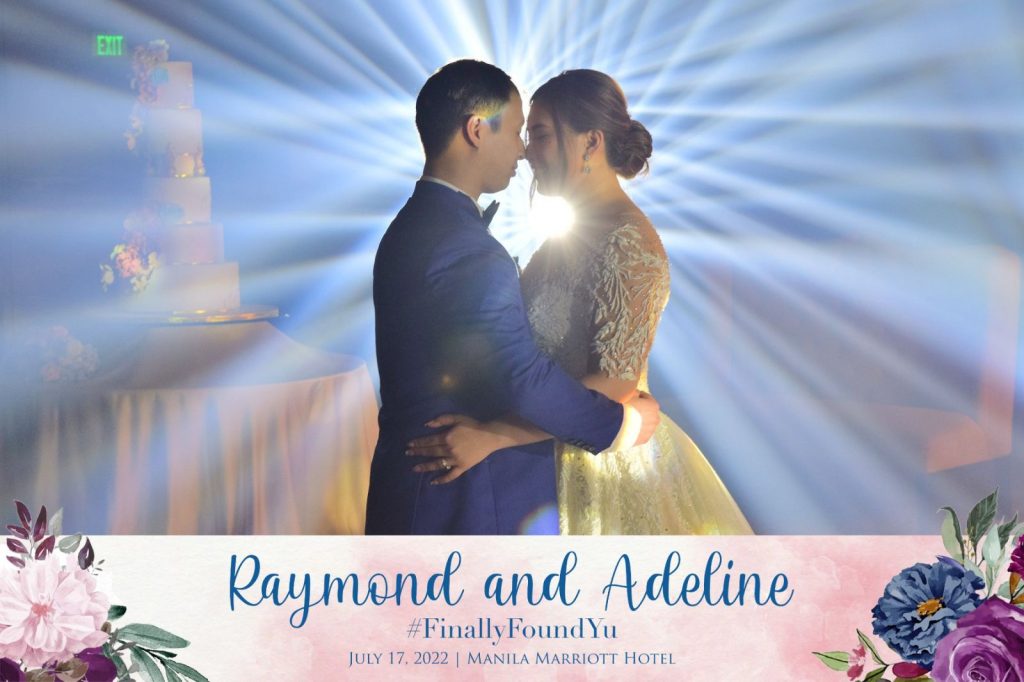 Address: 8C Matatag St. Pinyahan Quezon City
Landline Number: 0283552739
Mobile Number: 0917 8191414
Website: www.photoman.ph
Facebook: Photoman
Profile:
The PhotoMan is a photographer with two printers mounted on his back, in the core of this system is a exceptional photography team backed with a unique technology that brings to your event a spontaneous photo experience where they shoot, print and deliver your photos in one fluid motion.
The PhotoMan is mobile and can move around your venue. They have the ability to go straight to the heart of the action. They can literally be at the right place at the right time. They capture the genuine energy and emotion of the event wherever that may be: at the dance floor, at the bar, on the stage, amidst the tables…they are there!
The excitement that they capture in your event is quickly printed and handed to you and your guests. They can physically see and hold these memories in your hands. Each photo is printed in high-quality photo paper that has a rating of a hundred years. They are full of color and energy plucked fresh from your event floor.