Free Laser Engravingronald And Hilda's Engagement Shoot By Rainwalker Photography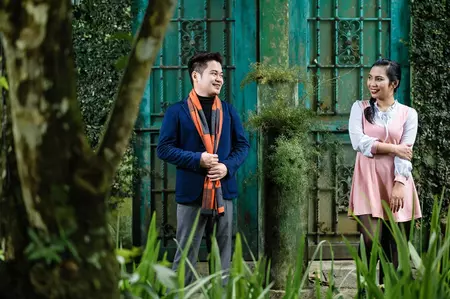 Explore Tagaytay and find an awesome location for your next photo shoot! It's so much easier to arrange a photo shoot these days, and while pre-nup shoots and engagement shoots are very popular, we've noticed that Tagaytay also sees a lot of shoots for anniversaries, family weekends, holidays, and other special occasions.
TagaytayLiving.com makes it an effort to feature these photoshoots, so all you have to do is pick a photographer, pick a venue, and have fun in Tagaytay!
These lovely photos were taken by our friends over at Rainwalker Photography, for an e-session at Two Gardens with Ronald and Hilda.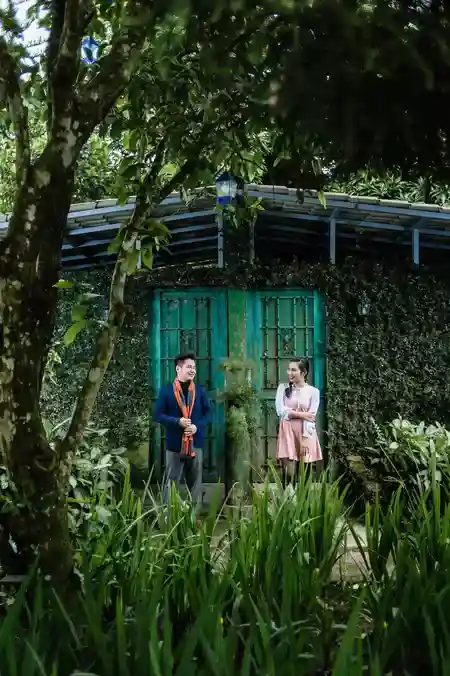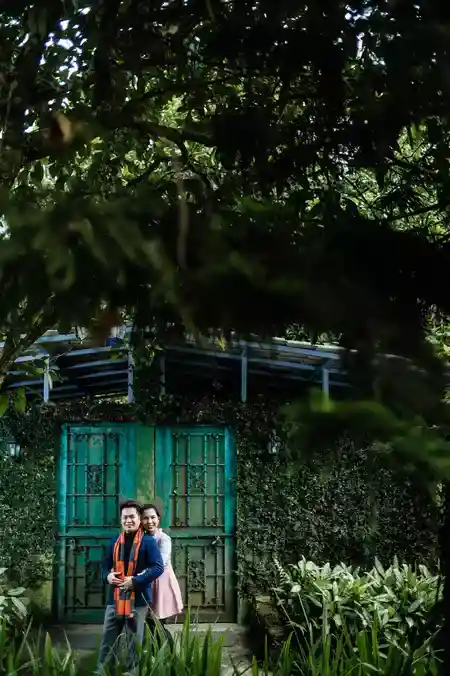 Rainwalker Photography is one of our featured vendors at the upcoming Before I Do Bridal Fair, which happens on November 24 and 25, 2018 at the SM Megamall Megatrade Hall 3. Don't forget to visit our special section at www.TagaytayLiving.com for more info about the event!
For more of Ronald and Hilda's awesome e-session photos, go check them out over at Rainwalker Photography's Facebook page here.
THE BEFORE I DO BRIDAL FAIR SERIES
Looking for a few more wedding vendors to complete your roster for your dream Tagaytay wedding?
The Before I Do Wedding and Debut Fair happens on Saturday and Sunday, November 24 and 25, 2018 at the SM Megamall Megatrade Hall 3, with over a hundred wedding vendors and suppliers you may want to check out in time for your wedding day in Tagaytay.
Tagaytay Living is once again proud to be the official online media partner of The Before I Do Wedding and Debut Fair.
Click here to register today to enter for FREE upon presenting your event tickets at the registration booth. Or get in touch with the Before I Do Bridal Fair team via email, or by phone at 809.3119 for more details on joining as an exhibitor.
The Before I Do Wedding and Debut Fair is a production of VRC Creative Events Management Corporation.
Also, don't forget to visit Tagaytay Living's special section for more info on The Before I Do Bridal Fair Series, and check out some of our featured Before I Do exhibitors.
WEDDINGS IN TAGAYTAY

Browse through our featured Tagaytay wedding venues and Tagaytay wedding suppliers, as well as our wedding tips for your big day.
Whether you're having your own country dream wedding in Tagaytay, or just visiting for somebody's else's big day, we'll fill you in on where to eat, where to stay, and what to do in Metro Tagaytay. Visit Tagaytay Living on Instagram to get a better idea of what's going on and coming up in and around Tagaytay City.