Shout Out Of Thank You's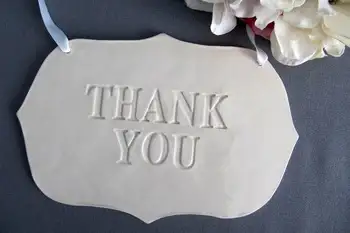 It was a tiring 3 day event and it was a challenge. It is but with great pleasure that we thank everyone for their contribution to the success of Before I Do Bridal Fair 17th Edition.
Our big thanks to:
To our Almighty God for the guidance, love and making us a blessing to other people.
To our Sponsors and Event Partners: Blu Plates by Chef Velmor, Sound Level, Stylento, MSD GodSpeed, ExtremeDetails Photography, Kasal.com, BridalBook, Business World, HerWord.com, MyBridalFair.com, Megatrade Hall, SM Megamall and Simply Beautiful Events. Our sincerest gratitude for the support your provided to make Before I Do Bridal Fair possible.
To our Raffle Prize Sponsors for making our hourly raffles exciting: Makeover by Majica, BA Studio, Mamoo's, MELAfied, Airbrush Central, Imelda's Jewelry, CJ Jimenez Make up Artist and Image Consultant and Simply Beautiful Events.
To our Exhibitors: Thank you for joining Before I Do Bridal Fair 17th Edition. Your participation made the event truly special.
To our lovely Program Hosts who kept people informed of our hourly announcements: Ms. Vet Lauzon and Ms. Mallory Cosio.
Our Guest Performers for serenading our guests everyday: Saraza Strings, Enrico Braza's Entertainment Center, SJT Strings, ARTWorks, Jessica Fernando and Igor, Talents by Ana, Libante Strings and Noel Buhay.
Mr. Marvin Felix of HighFidelity Audio Solutions for providing technical assistance during the most critical moments of the fair.
To Soon-to-Wed Couples, Debutantes and guests for visiting the fair and booking their event suppliers.
To our Staff for being on their toes every minute of the day: Jaycee Sabitsana, Maryrose Carullo, Patricia Ticzon, Isis de Leon, Rochelle Carullo and Ernesto Lopez, Jr.