Soundlevel Production Equipment Rental Services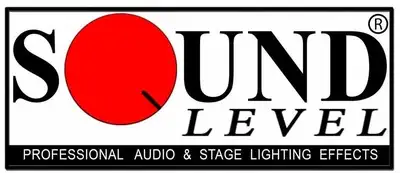 Contact No.: 212-5472 | 577-4150 | 09175764394
Website: http://www.soundlevelpro.com.ph
Email: soundlevelpro@yahoo.com

Profile: SoundLevel is a professional audio and stage lighting company that provides and leases technical rider for all types of events. The company has been in business for the past 15 years which started from just a simple mobile system that provides disco in a small party.

During this time, SoundLevel has been engaged in the industry of entertainment production such as mall tours, stage plays, corporate events, religious activities and even weddings and debuts using the state of the art branded equipment to run the event smoothly, handled and operated by pro audio men and light men for the best quality service.