Spandi's Catering Services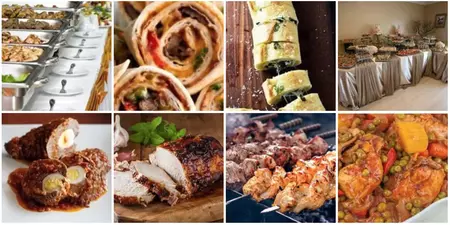 Address: Cerritos 1, Molino, Bacoor, Cavite
Landline Number: 046 5190927
Mobile Numbers: 0918 2165531 or 0916 3679546
Email Address: spandiscatering@gmail.com
Website: https://www.spandisfood.com/
Facebook: Spandi's Catering Services
Profile:
Chef Camille Ronquillo-Colmenares is the creative mind behind Spandi's catering services.
As a self-taught culinary artist, Camille has spent years refining her cooking skills. Whether an intimate affair or the biggest of bashes she makes it her mission to spread happiness and good food.
Chef Camille will work with you to create a menu and food service plan that fits your taste, budget, style, and event. With the help of her staff, she prepares each menu selection from scratch with 5-star care and skill for a truly personalized food and service.
Spandi's is located in Molino, Bacoor, Cavite and offers event & corporate catering & much more.