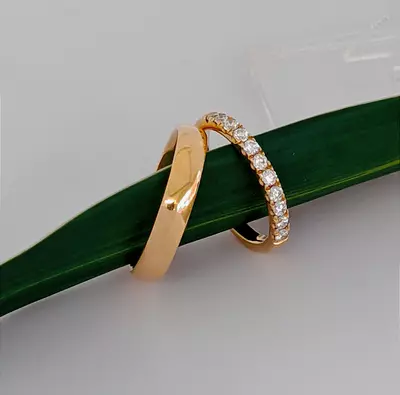 Address: Unit 525, Level 2, Main wing, Shangri-la Plaza Mall, Mandaluyong
Mobile: 0915-789-3909
Website: www.sunjewelcollections.com
Facebook: Sunjewelonline
Instagram: @sunjewelonline
Sunjewel is a jewelry brand and a company under Visionstar Corporation established year 2000. Engaged in wholesale and retail of various high-quality and well crafted jewelry products, which include Gold, Diamonds, Precious stones and Pearls.
Sunjewel is the jewelry brand that celebrates life, each piece should have a corresponding history, it has a story to tell.