Tagaytay Living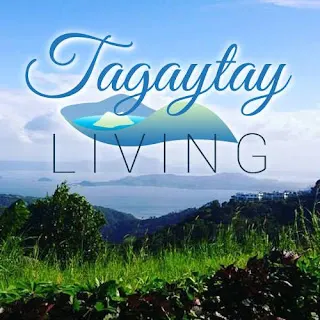 Website: www.tagaytayliving.com
Facebook Fan Page: Tagaytay Living
There are a lot of websites, articles, and online resources about Metro Tagaytay— some better than others– but we thought, "wouldn't it be cool if we had a website that featured the best articles on Tagaytay, as well as the best Metro Tagaytay had to offer?"
That's the raison d'etre for Tagaytay Living. We'd like to think of it as our handy repository for all things Tagaytay for people who are looking to relocate/retire here, invest in a business here, or just visit.
Stuff We Cover on Tagaytay Living
Tagaytay Living endeavors to serve the neighborhoods of Tagaytay City, as well as neighboring Alfonso, Amadeo, Silang, Mendez, and Indang. Our website has articles and other various media specifically covering:
Through this website, we hope you find useful, informative, and relevant articles and features on the sort of lifestyle we have in Tagaytay– some curated from other great sites and blogs we've found online, others we've put together on our own.