Tahir's Kitchen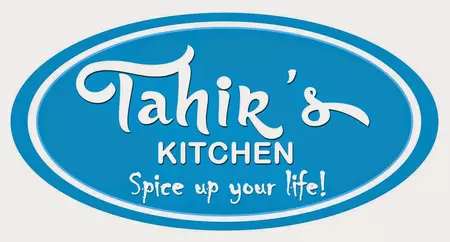 Address: 186 , Katipunan Ave.Extension, Blue Ridge A, Quezon City
Contact No.: (632) 624-8050 | (632) 503-2500 | (632) 437-8888
Email Address: tahirskitchen@gmail.com
Facebook Page: Tahir's Kitchen

About: Tahir's Kitchen and Banquet is a modern cozy and enthusiastic place with a fusion of Mediterranean and Asian cuisines.

The perfect place for diners, for a drink, business meetings and special events like weddings, debuts, birthdays, corporate events and other special occassions.