THANK YOU!
As we bid 2011 goodbye, allow us to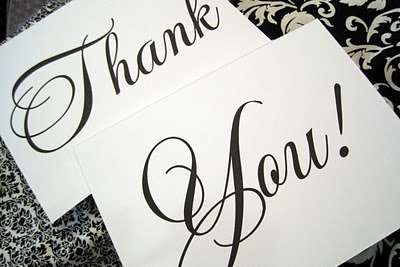 – our supporters, exhibitors, sponsors and clients. We had a good year, blessed and full of trials and accomplishments to be grateful for. We wouldn't have done it without your support and confidence in us and in our services. Because of you, we strive to be better everyday.
Thank you and God bless you more. Have a healthy and safe new year ahead.