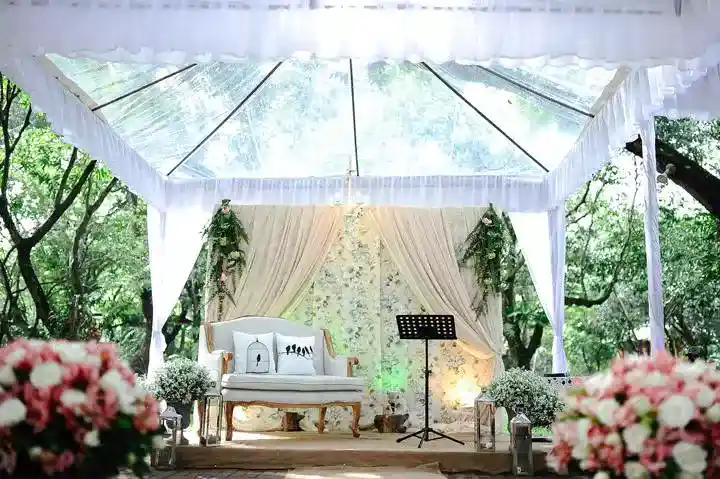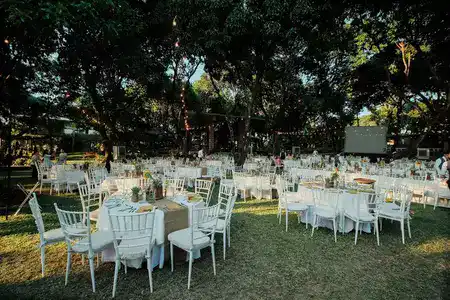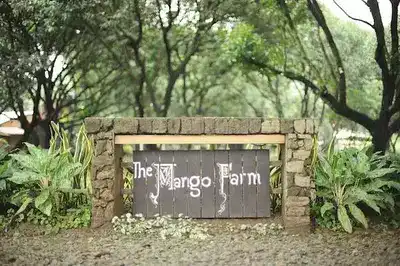 Address: 22 Shield Street, Kingsville Court Subdivision (gate is on Antipolo side) Barangay San Isidro, Cainta City 1900
Contact No: 0908.882.3929
Website: http://www.themangofarm.com
Facebook: The Mango Farm
Instagram: themangofarm
Profile:
Tucked within the quaint Kingsville Court Village in Antipolo City is a 2.5 hectare green sanctuary of over 200 trees. The Mango Farm is primarily an events venue which can be rented out for weddings and corporate seminars. At the heart of the Farm is a gazebo and lovely patios where families can enjoy a different dining experience under the gentle canopies of stately mango trees, some of which are over 50 years old! Visit and enjoy the most pleasantly unexpected setting you'll ever find in Manila, a stunning garden of trees!