The Why and the How of Event Planning
Now that we've tackled the Who, What, When,Where of Event Planning, it's time for the Why and How of Event Planning.
In determining the Why, ask yourself:
Why is this event happening?
What is the purpose of the event?
What are the goals or objectives of this event?
Do we intend to sell any product, create awareness, build relationships?
Knowing the Why will help you determine what results you have to achieve (very important especially if you are to be rated or evaluated based on specific targets) and what activities to suggest or incorporate.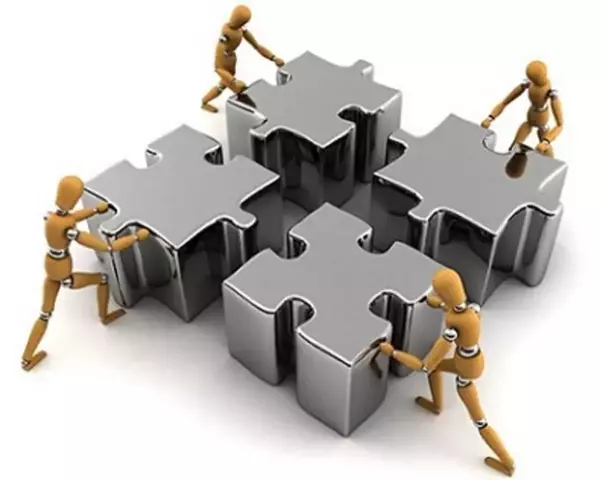 The How is basically "How will you execute your event?".
This is when you'll need to draft your program and timeline. From there, you can identify what equipment or suppliers you'll need per segment, and come up with a rough estimate of the budget cost.
If this is a corporate event, the next step is to come up with ways on how to invite or attract your target market to participate or attend your event. Will you use influencers, Facebook ads, bloggers, radio ads?