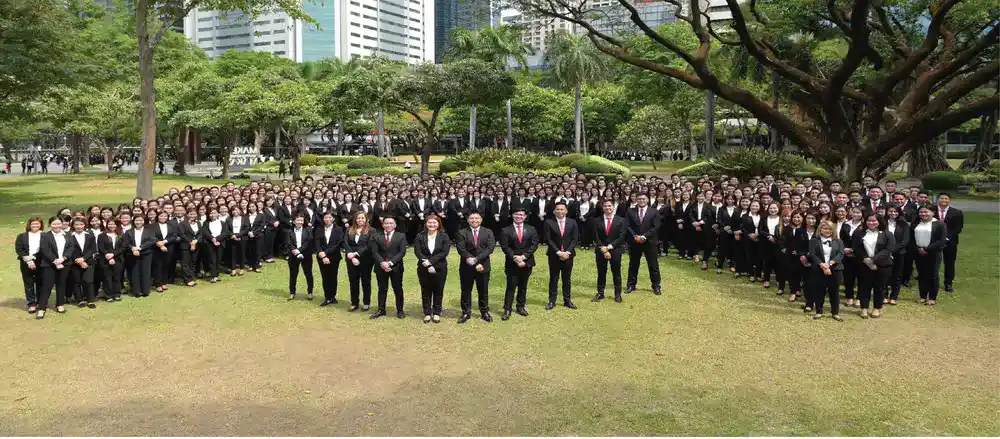 Address: 3/F Unit 315, La Fuerza Plaza 12241 Don Chino Roces Avenue, Makati City 1233 1233 Makati, Philippines
Facebook: Two Summit
Established in 1996, Pru Life UK is the pioneer and current market leader of investment-linked life insurance products, and one of the first life insurance companies approved to market US dollar-denominated unit-linked policies in the country. Pru Life UK is a life insurance company and is not engaged in the business of selling pre-need plans.
Headquartered in the United Kingdom, Prudential plc has an extensive network of life insurance and mutual funds operations around the world covering Europe, the United States (US), Africa, and 14 markets in Asia. Its regional office, Prudential Corporation Asia, is based in Hong Kong. Prudential plc has around 26 million insurance customers worldwide and manages £664 billion in assets as of June 30, 2018.
Pru Life UK and Prudential plc are not affiliated with Prudential Financial, Inc. (a US-registered company), Philippine Prudential Life Insurance Company, Prudentialife Plans, Inc. or Prudential Guarantee and Assurance, Inc. (all Philippine-registered companies).