Wedding Priorities And Budget
Bridal fairs can be overwhelming but we're here to help you go through it. It's really just a matter of setting your priorities and your budget.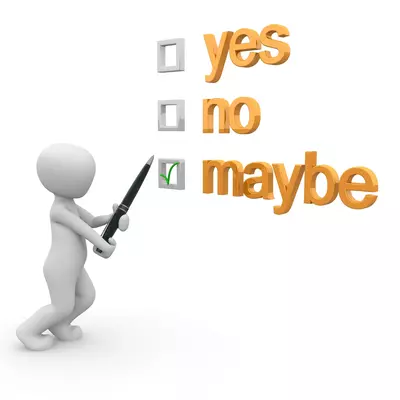 Once you've done the basics of budget planning:
Know your priorities – Not all weddings are the same. Some couples wants a coffee bar or a stretch limo, some would rather donate to their favorite charity instead of giving out souvenirs. So, for you, what do you want?
How much do you want to spend for everything?
Allocate – Determine how much you would like to pay for each priority item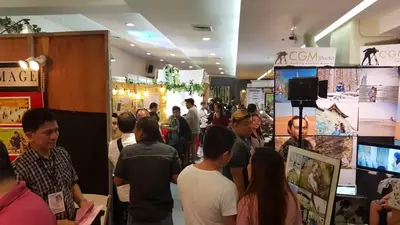 Only then it is time to scout for your vendors. One way to save on time and money when looking for vendors is to visit a bridal fair. You don't have to waste time going around the Metro meeting them one by one because you can find all the vendors you need in one place.

But before you go to one, it is best to be prepared so that you will not to be overwhelmed with the big crowd that awaits you. Below is a list of things that you can do before, during and after a bridal fair to keep you on track.
Before going to the fair:
List down your priorities and how much you want to spend for it.
Check out the date of the fair and schedule your visit with your fiance, maid of honor or your mom. Click here to check out the dates of Before I Do.
If you hired a Wedding Planner already, it would be great if she can tag along. Go on the first day so that if there is a need to go back, you still have time.
Create a new email address dedicated just for your wedding. Use this email address when vendors ask for your email address. This way it will not add up to non-wedding related emails that you already have.
Do research online, ask for recommended vendors and suppliers from family and friends. Click here to check who's joining Before I Do.
Click here to download our budget management file. This will help you allot a certain amount for your preferred, budget and practical suppliers.
Register ahead of time. Just like Before I Do, most bridal fairs have websites where you can register. This will help you get in with no hassle at all. Register here to enter Before I Do for FREE!
On the day of the fair:
Wear something comfortable and appropriate. Walking shoes is advisable. Be kind to your feet and don't go around the fair in heels.
Come early so that you and your vendor would have time to discuss things without the added stress from lurking couples waiting for their turn.
Be sure to eat and drink before entering the venue. Some fairs can be so big that you'll be tired even before you reach the third aisle.
Collect all the flyers that you need to compare rates and package inclusions.
Bring a bag big enough to hold all the flyers that you'll be getting.
Ask questions, that's what the exhibitors are there for. Do not hesitate to ask them for credentials too – portfolio of previous works, latest contact information, and official receipts if you require them.
Meticulously go through all the details of their contract/service agreement – package inclusions, rebooking, return, and cancellation policies, and other provisions to ensure you're satisfied with your agreements before booking (if you're decided to book on site).
If you're not sure, don't commit. Collect any information you are interested in – take it home to look over again when you have some quiet time.
After attending the fair:
Sort the flyers you've collected.
Check which vendor meets your needs and your budget. Set a meeting or go back to the fair to avail of special discounts offered if you book on site.
If you are over your budget then you have three options:

go back and ask the vendor if they can customize their package to meet your requirement and budget
revisit your budget file, discuss and adjust your budget accordingly
do research and look for another vendor who can provide the service you need at the price that you can afford.

If you really want to stick with your budget and priorities, discuss things with your fiance and compromise as to what stays, what to downgrade or what to let go.
Wedding planning can be also be fun as long as you know what to do and you have someone helping you.~Simply Beautiful Events