Be our Lucky Onsite Booker!
Excited to book your dream team for your wedding? We'll make it more exciting by giving you the chance to win a 8days and 7nights cruise to Palawan!
All you have to do is book your dream supplier on May 9 or 10 2009. For every Php 500 accumulated receipts entitles you to a raffle coupon. Just present your Official Receipt to the Secretariat's Booth and fill out raffle coupons! The more you book the more chances of winning!
Best Destination Prenup Photo Contest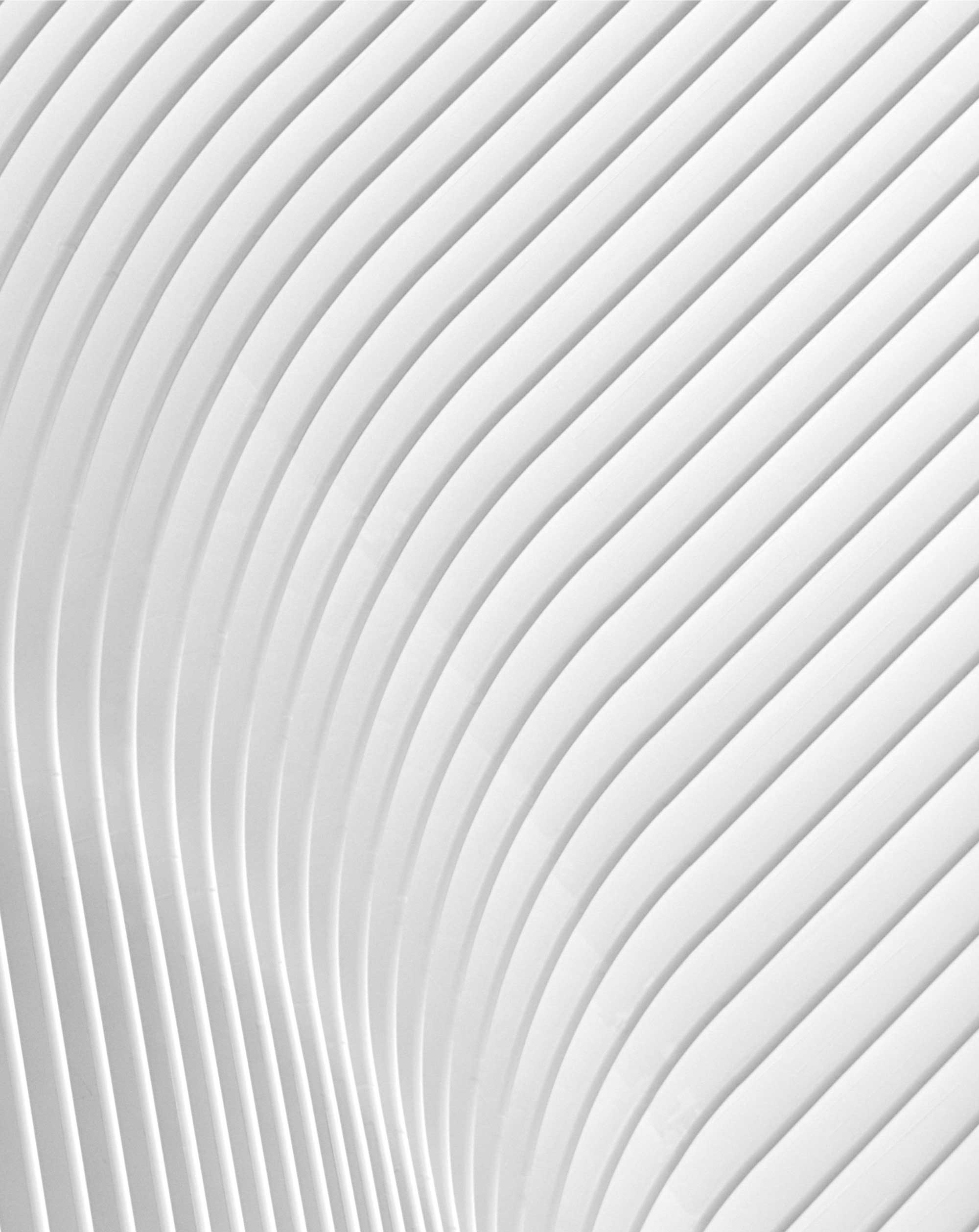 Show the world your love through pictures! Submit your favorite prenup shot and join "The Best Destination Prenup Photo Contest"!
Winning couple gets to win a wedding cake worth Php 13,000.
So what are you waiting for? Register online and download the application form.